Bratton Says Mentoring Rookie Cops Will Help Community Relationships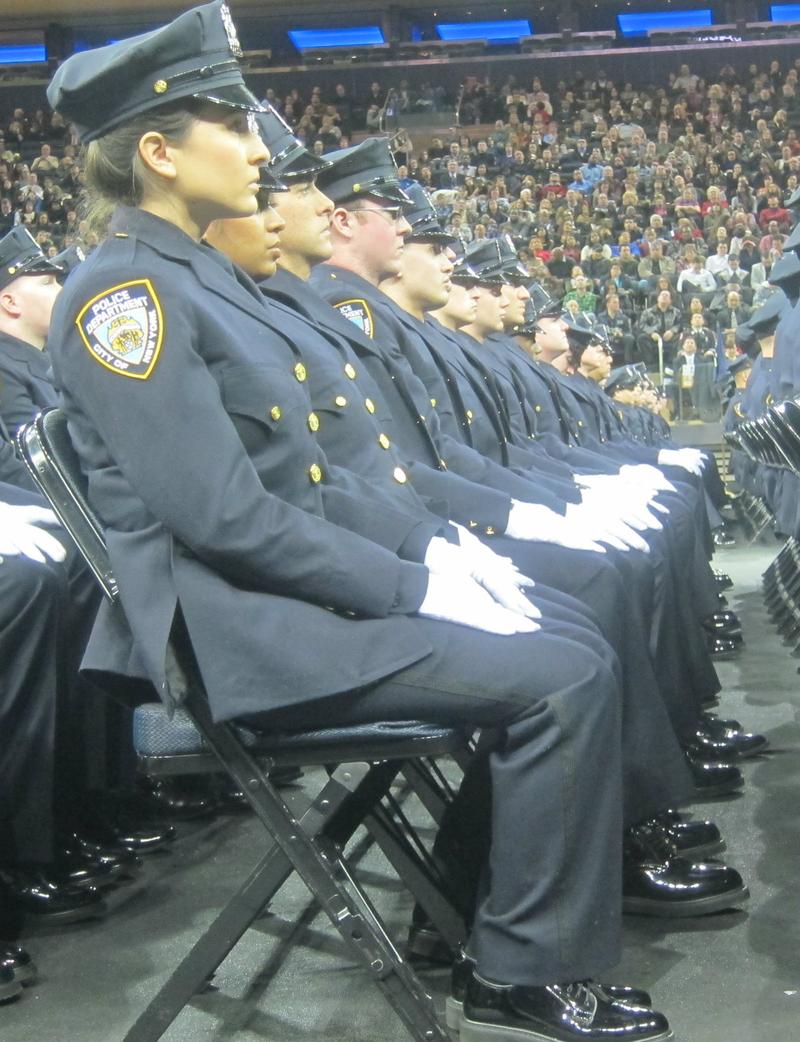 As the city moves toward implementing stop and frisk reforms, one effort in particular will be altered in the coming months. Police Commissioner Bill Bratton said the plan includes improving a program known as Operation Impact which floods high crime neighborhoods with rookie cops.
Critics have accused new officers of being overzealous, leading to strained police-community relations.
"It ended up with an unintended consequence that a lot of the controversy around stop, question and frisk seemed to center on the activity in that operation," said Bratton to reporters following a police promotions ceremony on Friday.
Bratton said broadening the experience of new officers by putting them in precincts, radio cars and most importantly, creating a better ratio of seasoned veterans to rookies, will help continue their training beyond the academy.
Patrick Lynch, head of the union representing unformed officers, the Patrolmen's Benevolent Association, said that he supports changes to Operation Impact.
"The former system resulted in many of the problems we're now in the process of solving," said Lynch in a written statement.
An experienced officer who shared his thoughts on condition of anonymity said he thinks the department's rank and file will welcome the change.
"I think everyone in the police department right now is aware that change is coming and they are kind of looking forward to it," he observed. But he said others are waiting "for the dust to settle" and will make their decision after that.
Bratton said new training and assignments will begin when the next class of recruits enters the academy this summer.