After Death in Custody, a Test and Opportunity for Bratton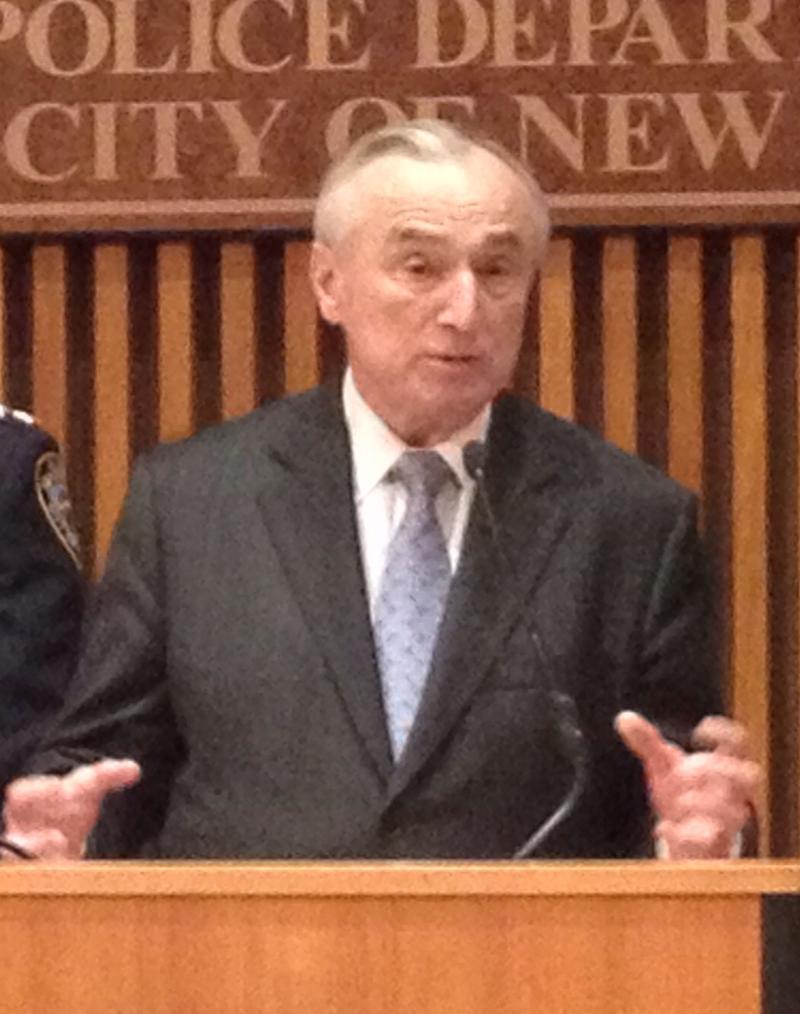 Whatever comes out of the Eric Garner investigation, NYPD Commissioner Bill Bratton said one thing is clear: officers need more training, beginning with the use of force.
"How do we train our officers for takedown, how do we train them to use the various levels of force they're authorized to use," said Bratton at a press conference Tuesday, flanked at department headquarters by several top brass, including Deputy Commissioner of Training, Benjamin Tucker.
In 2007, during a melee in MacArthur Park, LAPD officers were filmed swinging batons and firing rubber bullets into the crowd. Bratton responded by demoting a deputy chief, reassigning 60 officers and issuing a scathing report. The 66-year-old appears to be bringing the same, direct approach to his biggest challenge at the NYPD thus far.
He called Garner's death tragic but said it could be an opportunity for officers to change. "That allows them to effectively interact…in a way in which they build confidence rather than create fear," said Bratton.
Garner was allegedly selling loose cigarettes illegally before officers overpowered him, possibly causing his death. When asked about the NYPD's focus on enforcing relatively minor crimes, Bratton said officers would continue to enforce all laws. But he added that he was looking to the entire department to use their discretion as they addressed problems in the city.