Police Commissioner Bratton Retires to Hum of Bagpipes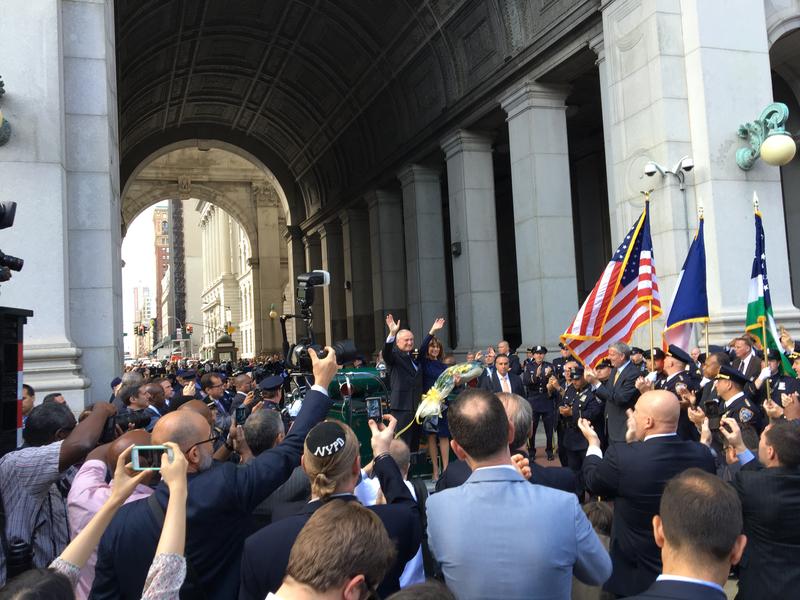 Bill Bratton retired today as the 42nd New York Police Commissioner after holding the post for three years. It was his second stint at the NYPD.
Bagpipes played as more than 1,000 officers wearing white gloves clapped, sending off Bratton to his future as a private security executive. The 68-year-old is also veteran of the Boston and Los Angeles police departments.
Bratton made his way down the aisle of officers, holding hands with his wife and shaking those of high-ranking officials. He ended with Mayor Bill de Blasio.
Chief of Department James O'Neill replaced Bratton, sending out an optimistic message in his first tweet at the helm of the department.
Let's do this together #NYC. All communities have to feel they're understood by #NYPD & know they're treated fairly. pic.twitter.com/4PGN7F8Vli

— Commissioner O'Neill (@NYPDONeill) September 16, 2016