Bratton Confirms NYPD Work Slowdown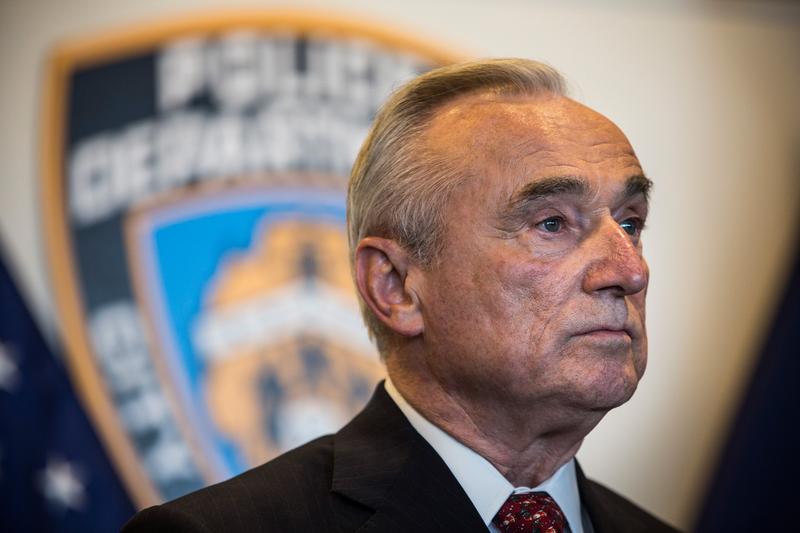 Police Commissioner Bill Bratton is confirming a work slowdown, following reports that criminal summonses have declined by 90 percent.
In an interview with NPR's Robert Siegel, Bratton said the department has taken a close look at the numbers.
"We're coming out of what was a pretty widespread stoppage of certain types of activity, the discretionary type of activity by and large," he said. He added that despite the slowdown in prosecuting smaller, quality-of-life criminal offenses, major crimes in the city are down overall.
Bratton also said he's aware of how difficult the past few weeks have been for officers. Late last year, police responded to widespread protests in the city, following a grand jury's decision not to indict a police officer in the chokehold death of Eric Garner. And just last month, two police officers were shot and killed in Bedford-Stuyvesant, Brooklyn.
"I'm very conscious of the impact of all of those on my personnel," Bratton said, adding that the department is taking a measured approach as it returns to normal policing.
The slowdown comes as tensions continue to run high between Mayor Bill de Blasio and police unions, who earlier this week denied a work stoppage was occurring.