Bratton Meets with Police Reform Advocates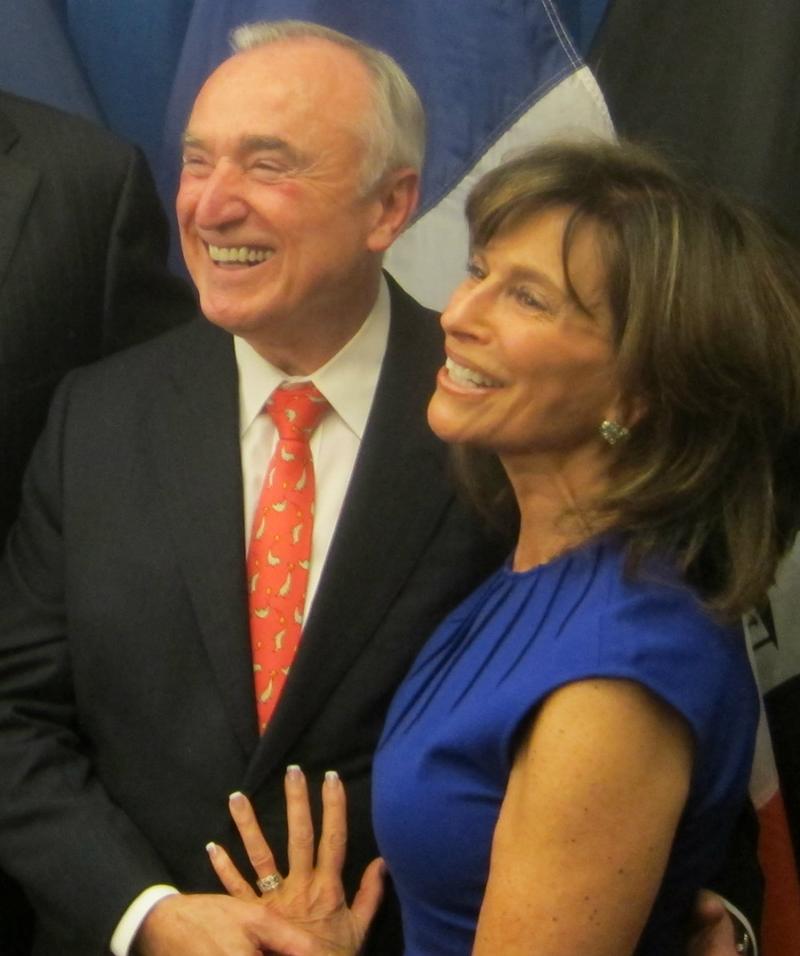 Bill Bratton, the commissioner-to-be, met with about 30 police reform advocates on Thursday evening for the first time, promising an ongoing dialogue.
Bratton was joined by his wife, attorney Rikki Klieman, for the hour-long gathering, which some in attendance said was pretty relaxed.
Observers say Bratton began with prepared remarks, touching on issues like stop-and-frisk that many in the room had been trying to change for years. He vowed to collaborate with the community, saying the NYPD would do "nothing alone."
The Police Reform Organizing Project's Robert Gangi said that was the most relevant thing he took away from the meeting—that under Bratton's leadership, the NYPD would be "committed to a more collaborative and respectful policing strategy."
The New York Civil Liberties Union's Donna Liebeman said the fact that Bratton was "willing to meet with critics before he's taken office signals that it's a new day."
In the Q&A, Bratton touched on other issues, including Muslim surveillance, discipline in schools, excessive use of force, and unequal enforcement of low-level crimes.