Boy George Returns with New Album, Same Controversy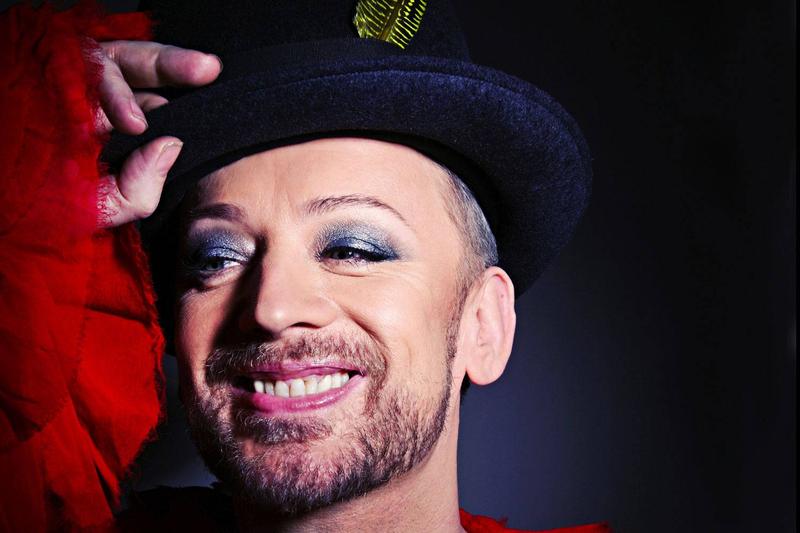 Last year was good to Boy George fans. The former Culture Club singer marked his return with his first studio album of all new material since 1995. "This Is What I Do" also propelled him into the top 50 on the UK charts -- the first time in 18 years.
Anyone familiar with Boy George -- even to a small extent -- knows that the past two decades have not been kind to him. The genre (and gender)-binding musician spent time in prison for assault and false imprisonment. And he fought a long battle with heroin addiction beginning in the late '80s just as his career and image was exploding internationally.
Jian Ghosmeshi sat down with Boy George to explore his jaunt back into the spotlight in what some critics have marked as a return to his glory days. But in typical fashion, the interview wasn't without a heated and lively debate. Listen to hear Boy George offer candid insight into his new music, as well as dismiss Jian for asking questions about his past: "Not everything I say is interesting and not everything you ask me is important to answer."