Bouncing Back in the Catskills, 5 Years After Irene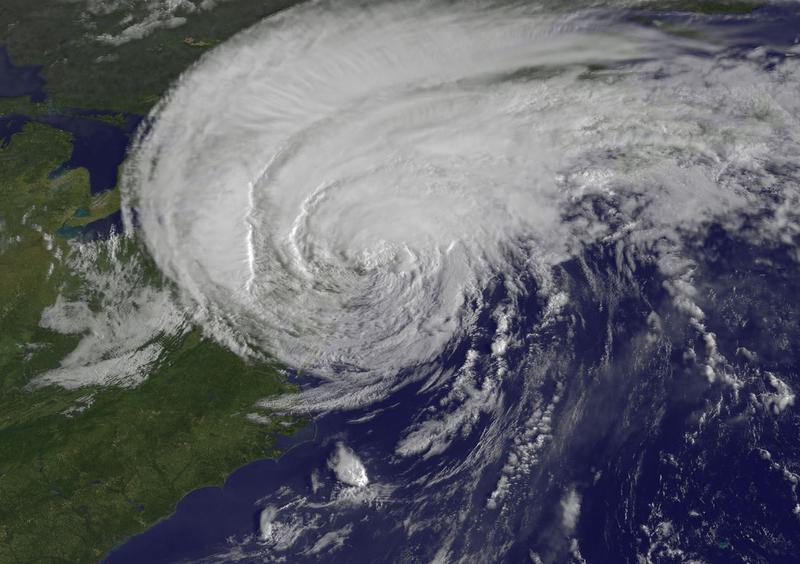 It's been five years since Hurricane Irene hit New York as a Tropical Storm. Before Sandy, it was one of the costliest and deadliest storms on record in the northeast. Irene caused 10 deaths in New York and cost $15 billion dollars in damages along the east coast.
While New York City was mostly spared the brunt of the storm, smaller, low-lying towns upstate were devastated.
"There were people in the village itself that just abandoned their properties. They didn't have flood insurance and it was just too costly for them," said John Tufillaro who works in real estate in Margeretiville. His office next to the Delaware River took on four feet of water and lost the front facade of the building.
Tufillaro said the storm has been a double edged sword. "Obviously we did lose some businesses to the flooding, but the village has come back stronger than it was, more beautiful that it was, and businesses are back and in business."
He said many young buyers are coming up from the city and New Jersey. He credits a strong housing market, rather than any reduction in prices after Irene.
Twenty miles east, the town of Phoenicia was badly flooded from Irene. Tom Frazier, owner of the Phoenicia Belle B & B, said the rising river filled the basement of his 140-year old pre-Victorian hotel with water.
"It was the worst I've ever seen Phoenicia in terms of physically and spiritually and business-wise," he said.
Frazier's business survived. He said he's lived in the area for 24 years, and during that time there have been three so-called "once in a hundred-years storms." 
"I just hope that's the end of it for the next 100 years, maybe," he said.