Bought and Sold: The New Fight Against Teen Sex Trafficking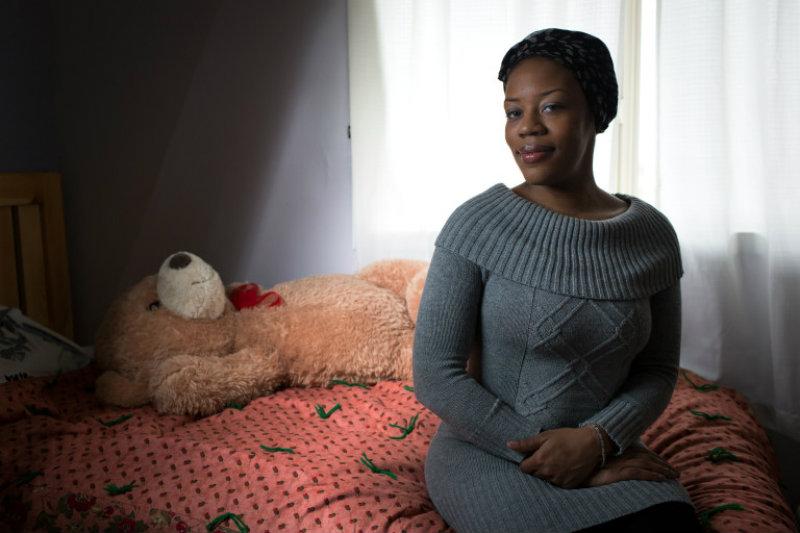 Advocates for kids are pushing for a new approach to combating underage prostitution: treating young people caught up in sex trafficking as victims, not delinquents. In this documentary from American RadioWorks, a look at how police and lawmakers are increasingly turning to a public health approach to help vulnerable young people break free of sex trafficking, and an exploration of the high-tech chase to thwart traffickers and buyers.
Listen:
Friday, June 17 at 9pm on AM820 & NJPR
Saturday, June 18 at 7am on 93.9FM & NJPR
Decriminalizing prostitution for minors began in New York and the "safe harbor" concept has spread to other states. Minnesota has invested more than any other state to create a network of shelters and support for trafficking victims. Hear riveting police interview tape with victims, and stories from young people about how they got into the life and why it is so difficult to pull them out.
Travel to Boston, where survivor-advocates have developed a nationally recognized program for girls who are at high risk of being trafficked. Listen as girls in a group home learn to recognize the signs that a pimp might be grooming them to sell their bodies.
Then, embed in a "john sting" and listen as men respond to an online ad, only to find their texts and calls to an undercover officer have all been recorded. And male sex-buyers in Seattle who've gone through an intensive program to change their behavior describe what drove them to purchase sex and what got them to stop.