Public Advocate Candidates Bring Anti-Bloomberg Message to Campaign Trail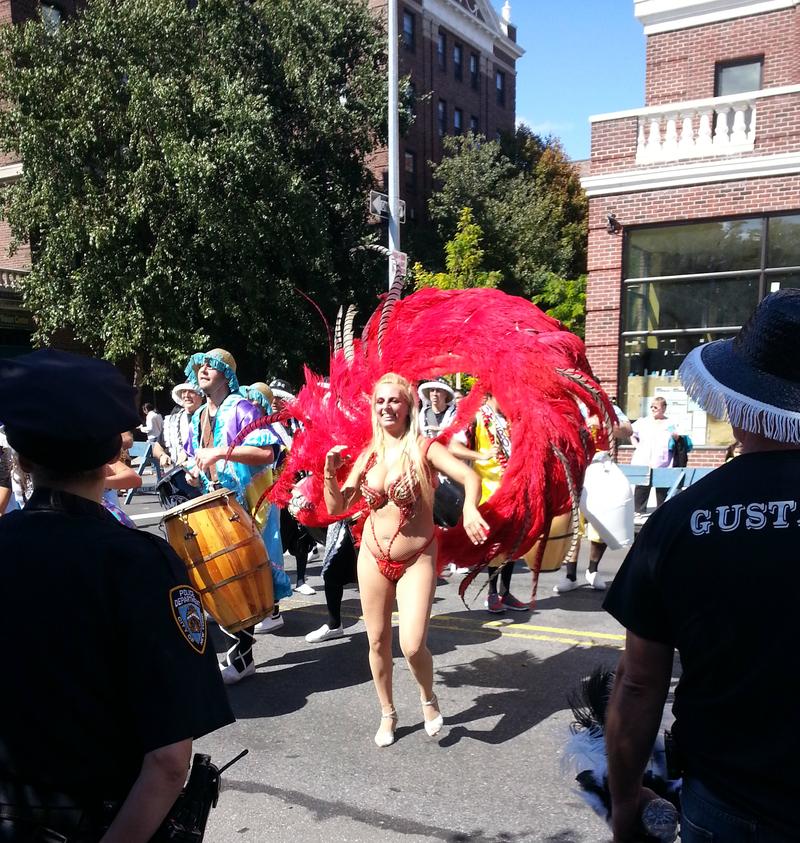 The election to decide the number two job in city government is a little more than a week away, and both candidates seem to be betting that an anti-Bloomberg message will resonate with voters.
Ask each candidate what distinguishes them from their opponent, and it seems they'd both rather talk about the Mayor.
Here's state senator Daniel Squadron:
"I think if you look at my record I took on the Bloomberg administration on homeless policy."
And here's city council member Letitia James, a fellow Democrat:
"Listen I'm not an ally of the Mayor of the City of New York. I'm not a Bloomberg ally."
James has a feisty public persona, while Squadron comes across more like a policy wonk. But both candidates seem to believe voters want a clean break with the Bloomberg era.
The runoff election for public advocate is Tuesday, Oct. 1.