Boston Researchers Explore The Sound-Sight Connection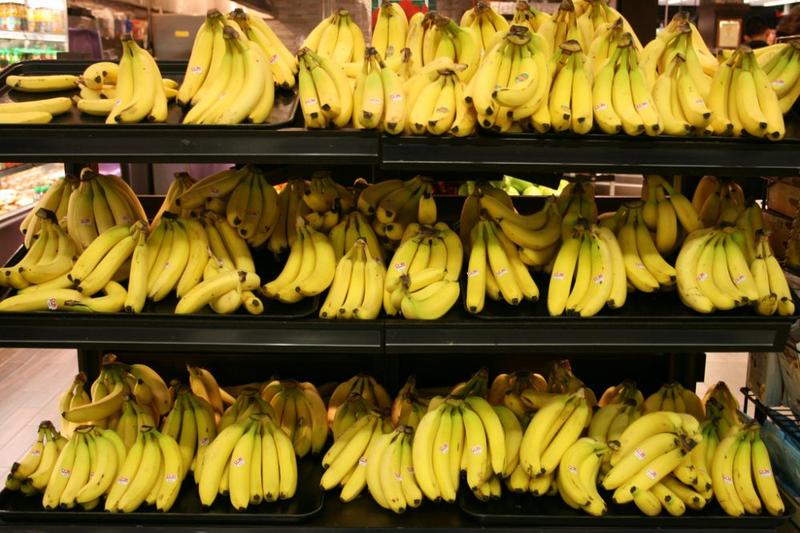 These days advertisers are forever searching for ways to cut through the cacophony and visual clutter to try to sell us something.
Now two researchers at Boston College say they've discovered a subliminal, automatic and irresistible way to direct our sight and focus our attention using different sound frequencies.
Bruce Gellerman (@AudioBruce) from Here & Now contributor WBUR reports.
Copyright 2017 NPR. To see more, visit http://www.npr.org/.