The Takeaway
Boston Mayor Marty Walsh on Marathon Bomber & City's Future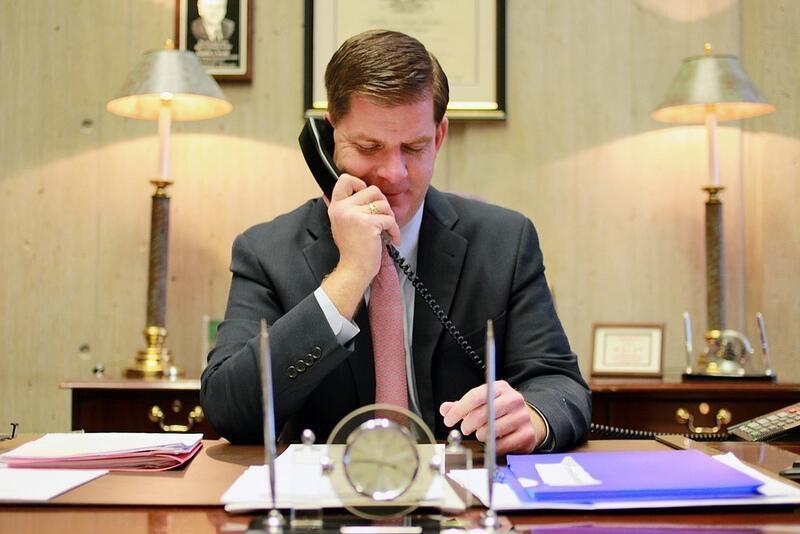 When Boston Mayor Martin Walsh took office in January, he became the city's first new mayor in two decades.
A progressive Democrat, Mayor Walsh was born to Irish Catholic parents. He grew up in Boston's Dorchester neighborhood during a time of deep racial divides in the city, and witnessed the consequences of segregated busing as a child—an experience that would become a moment of truth and a learning experience that taught Mayor Walsh about race in America.
Though much remains to be seen, the new mayor's leadership has already been tested in the few weeks since he took office. As he settles into his new role, one of his biggest challenges will be leading the city back towards a place of security and safety following last year's marathon bombings, and focusing on issues of unemployment and underachieving schools that continue to plague many of the city's neighborhoods.
Today Mayor Walsh shares his reaction to the news that the federal government will seek the death penalty for Dzokhar Tsarnaev and some of the challenges he faces in tackling inequality in the city.