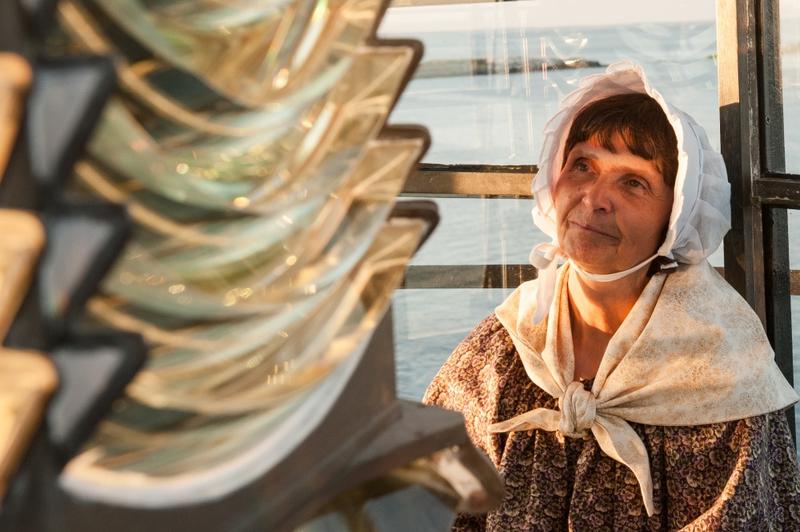 Click on the 'Listen' button to hear the interview.
The nation's first and oldest lighthouse station, Boston Light, is marking a major milestone today. The Massachusetts lighthouse station, on Little Brewster Island in the Boston Harbor, is turning 300-years-old.
The original lighthouse tower was built by the British back in 1716, destroyed during the Revolutionary War and then rebuilt by the Massachusetts Colony in 1783.
Sally Snowman has been the resident keeper of America's last manned lighthouse for the past 13 years. She is the first female keeper of Boston Light, and was married on the island where the lighthouse sits.