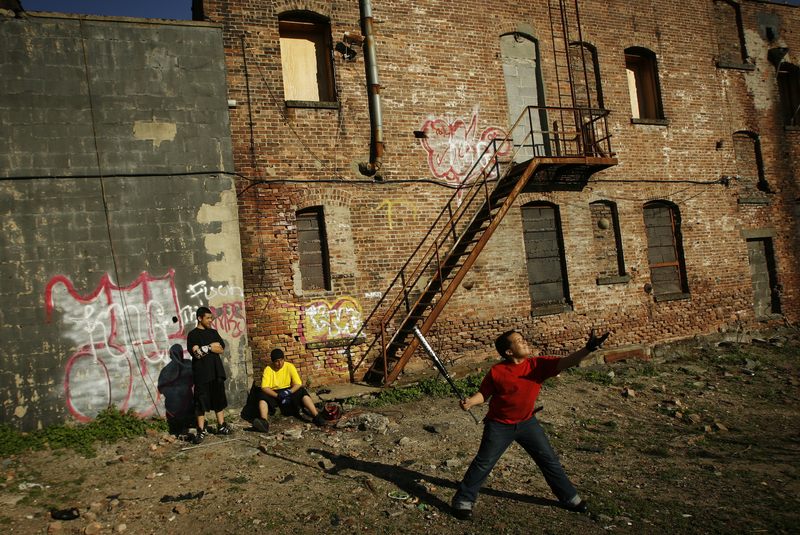 The mayor's affordable housing plan has inclusionary zoning amendments that are drawing opposition from community boards across the city.
Manhattan Borough President Gale Brewer and Bronx Borough President Ruben Diaz, Jr. talk about the effects of affordable housing on their neighborhoods. (For the record, both borough presidents say gentrification is bad for their neighborhoods.)
At 14:35, caller Colin in the Bronx presses Borough President Diaz on new developments in Mott Haven, saying, "You are completely out of touch, borough president."