Note to Self
Bored, Brilliant and... Counterintuitively Interesting: A Reading List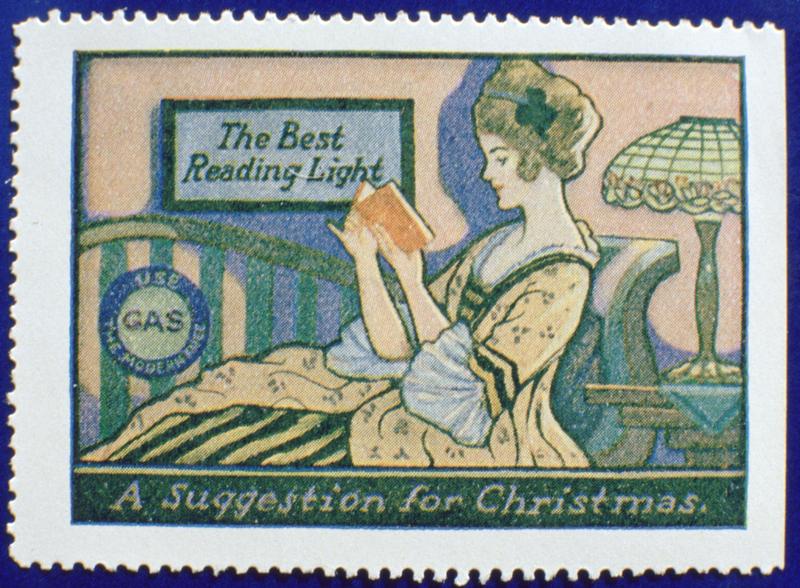 Originally published January 30, 2015
Hello!
One of the most exciting developments in our Bored and Brilliant project so far has been the influx of thoughtful suggested reads from listeners.We figured we'd share the wealth. We're fine-tuning how to do this (and if you have ideas, please let us know). But in the meantime, here are just some of the oh-so-counterituitively interesting reads about boredom (and beyond) you've been sending our way:
Author Neil Gaiman says boredom is what made him a writer: "But you also need the dead moments when you exhale and nothing's coming in in order to stay alive. I hope today's wired generation will learn to take its breaks and I especially hope our teenagers do too." 
Please keep them coming! We're looking for reading suggestions

—

 links, quotes, pertinent passages, videos, .gifs, books, handwritten treatises on recycled 17th century vellum, or whatever you so choose

—

 about how technology is changing your life. 
Share the link in the comments below, on Facebook, on Twitter, or email (newtechcity[at]wnyc.org) if you're shy.
We'll read as fast as we can (don't worry, we're voracious), collect what we think is interesting for the group, and send it back out on our social media accounts, in our newsletter and on this page (for those of you choosing to cut down on social media because #BoredAndBrilliant).