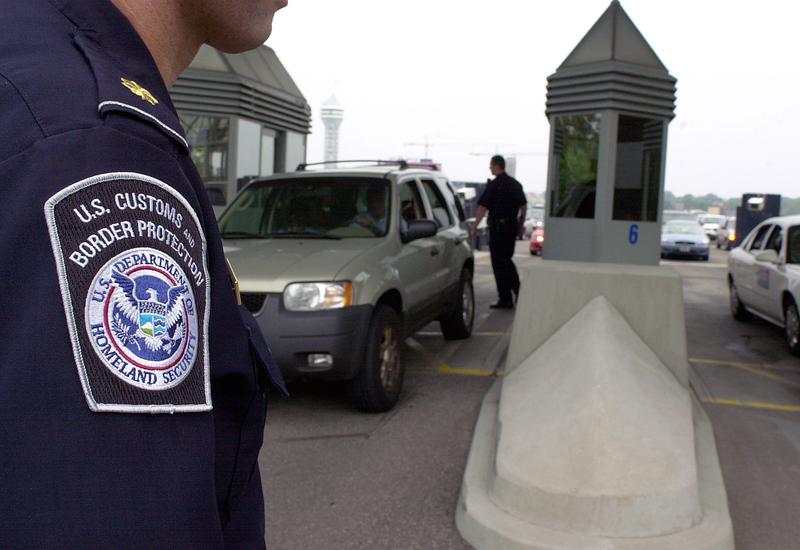 We've heard a lot about immigrant detentions at border crossings and airports lately, and it has raised broader questions about how far customs and border control agents can go in terms of searches of private property and and sensitive questioning.
What are the current border control practices in the U.S. and in other countries; how much international cooperation is there and how does the use of technology play into modern day screenings?
Rey Koslowski is an Associate Professor of Political Science at Rockefeller College of Public Affairs and Policy with expertise in homeland and border security.