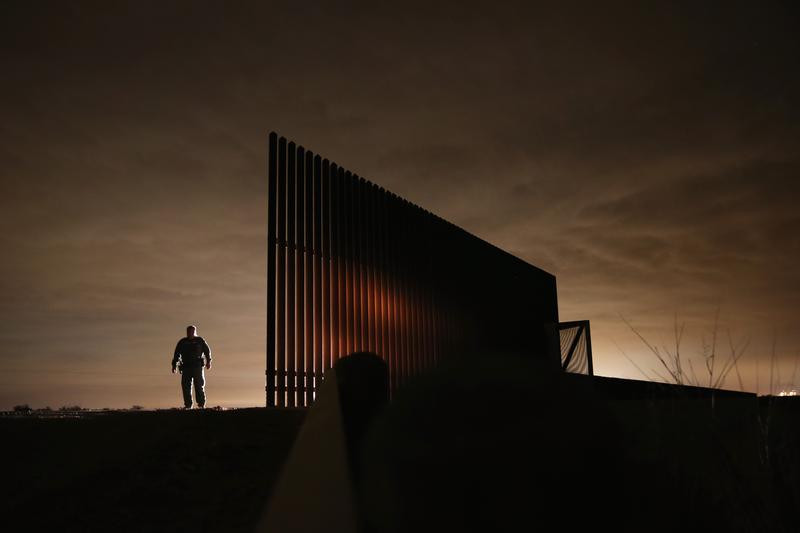 Click on the 'Listen' button above to hear this interview.
Work began this week on what's being called the "Great Wall of Calais" — a 13-foot, $2.5 million wall that will run for a little more than a half a mile in Calais, France. It's designed to keep migrants living in camps there from crossing over into the United Kingdom.
It's the latest in a series of construction projects popping up along borders throughout Europe. There's a new wall in Hungary, barbed wire fences in Greece, and a new barrier set to be built in Austria. In the Middle East, Prime Minister Benjamin Netanyahu said earlier in the year that he wants to "surround all of Israel with a fence." And of course in the United States, Donald Trump has made a border wall a central part of his campaign.
It seems that in 2016, the border construction business is booming. David Aguilar, former deputy commissioner of U.S. Customs and Border Protection, and former chief of the U.S. Border Patrol, joins The Takeaway to discuss the booms and busts of border construction. Aguilar is currently a partner at Global Security Innovative Strategies.