Booker's Replacement as Newark Mayor: Luis Quintana ... For Now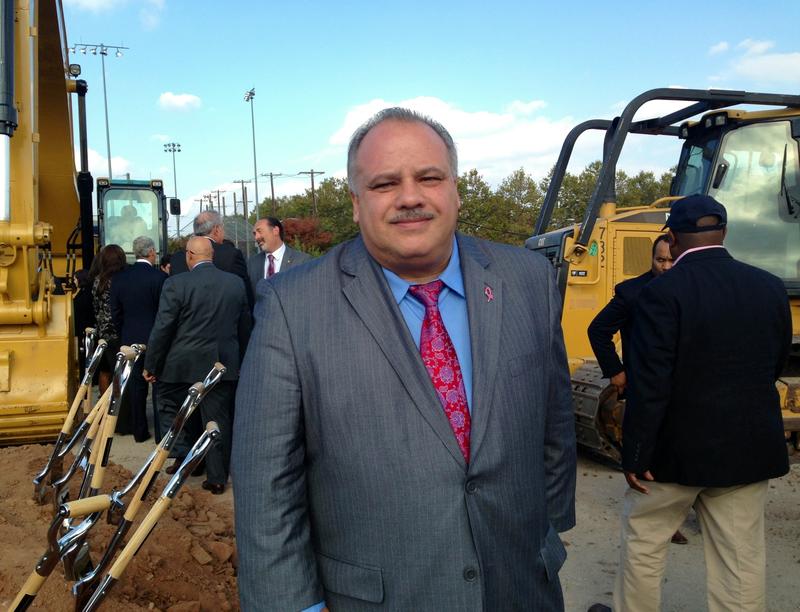 Cory Booker is expected to step down as mayor of Newark within the next 10 days, according to the Newark City Council's office.
Speaking of his replacement at a groundbreaking ceremony in Newark, Booker said, "Hug the man. He has a lot of work ahead of him in the coming weeks."
The state has until November 13th to certify Booker's Senate election results, but a spokesman for Gov. Chris Christie, Michael Drewniak, says he expects that will happen before the November 5th general election in New Jersey.
Newark City Council President Luis Quintana will serve as the interim mayor of Newark, until the City Council decides whether or not to appoint a different mayor to serve out the remaining 9 months of Booker's term.
Quintana was voted Council President last month by seven of his eight colleagues.
There won't be an election for Newark mayor until May of next year.