Booker Leading in Several Polls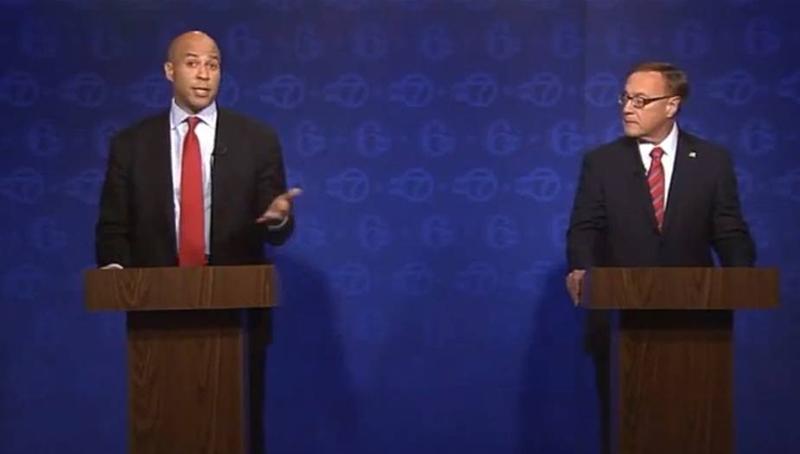 Steve Lonegan, the Republican candidate in the U.S. Senate race in New Jersey, is continuing to make up ground in some public opinion polls. A poll Monday from Monmouth University found the former mayor of Bogata trailing Democrat Cory Booker by 10 percentage points. 
Monmouth University Pollster Patrick Murray says people seem to feel Booker is taking their votes for granted -- something that Murray attributes to the Newark Mayor's low-profile campaign, which has had relatively few events across the state.

"That's because he just has really gotten into the game recently, whereas Steve Lonegan has been fighting for every note. Even if people don't agree with him, they acknowledge he's fighting."

He says Booker's absence on the trail made a difference. "It's the sense that Garden State voters feel their vote may have been taken for granted - and the fact this this is only a 10-point race versus a 20-point race I think is symptomatic of that."

But a Rutgers-Eagleton poll released later Monday shows Booker leading by a much bigger margin of 58 to 36 percent among likely voters. And a Quinnipiac University poll out Tuesday shows Booker holding a 14-point lead.

Booker has picked up a notable endorsement, just ahead of the special election - President Obama endorsed him in a video message.