Booker Says Senate Will Be 'Emergency Brake' for Trump Administration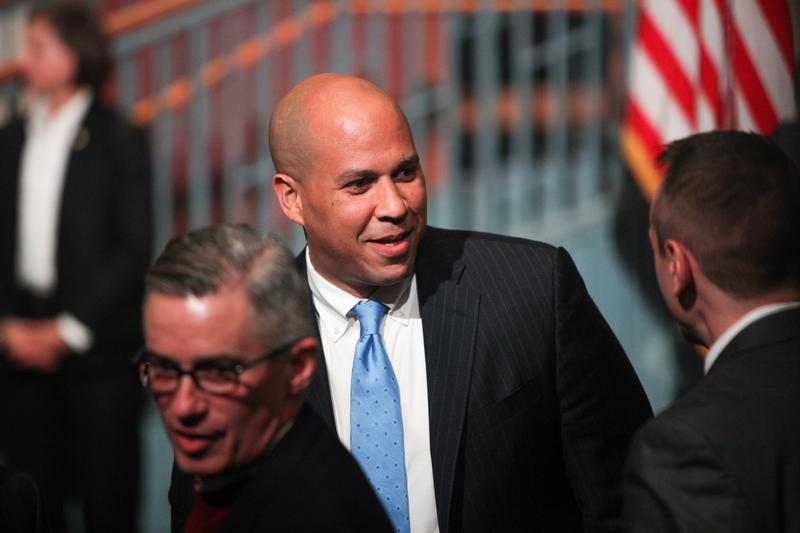 The election of Donald Trump has forced Democrats in Washington to do some deep soul-searching. 
Despite initial talk of finding common ground, Trump's selection last week of three hard-liners for top national security posts has provoked anxiety and anger from across the aisle.
Trump has also picked Steve Bannon to serve as his chief strategist and senior counselor. Bannon previously headed Breitbart News, the conservative platform for racist and sexist posts.
Those on the left see Trump's initial picks as a clear sign he has no plans to back down from the racialized, nationalistic rhetoric of his campaign. 
New Jersey Sen. Cory Booker was among those who spoke out swiftly against Trump's choices, posting on his Facebook page: "Some have degraded and demeaned Americans....Still more have threatened Americans' rights, and attacked the privileges of citizenship."
In an interview with WNYC's Jami Floyd, Booker said he's willing to fight to defend American values. "In many ways, the Senate will be the emergency brake trying to stop a train that Trump might want to run off the tracks," he said. 
In this interview, Booker talks about his plans and the Democratic party's plans going forward.