Booker, Lonegan Make Final Pitch to NJ Voters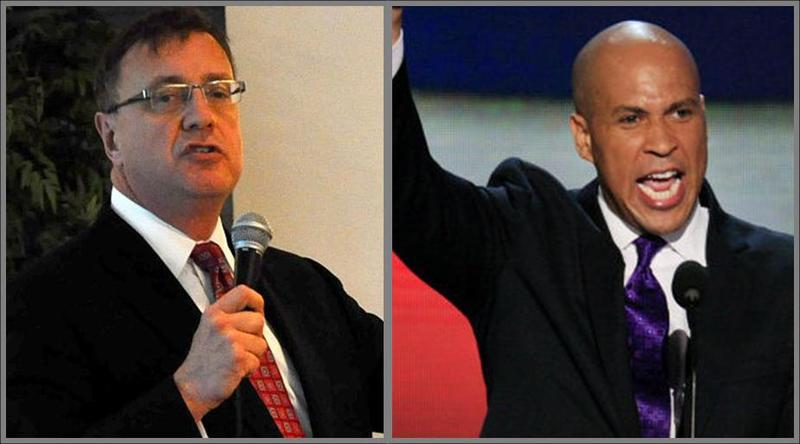 It's the last day of campaigning for the two candidates in New Jersey's special Senate election.
Polls have consistently shown Democrat Cory Booker, the mayor of Newark, in the lead -- but Republican Steve Lonegan has made some headway in recent weeks.
A new poll out this morning from Quinnipiac University has Booker ahead of Lonegan 54 to 40 percent. Recent polls, though, have shown more variable results. A Monmouth University poll released Monday has Booker up 10 points at 52 to 42 percent. Meanwhile, a Rutgers Eagleton Center poll also released Monday has Lonegan trailing Booker by 22 points  --  58 to 36 percent.
Wall Street Journal reporter Heather Haddon said the disparity in the polls reflects the unprecedented nature of the race.
"We haven't had a special election on a statewide level in New Jersey in decades, let alone on a Wednesday," Haddon said. "This is, when it comes down to it, a race of the more motivated base. Cory Booker has a much higher profile than Steve Lonegan, and so his base might just be more motivated, they might come out in a larger degree than Republicans, some who I think have started to become a little more turned off by Steve Lonegan, especially his performance in the last debate."
The New Jersey special election will be held Wednesday, Oct. 16.
To hear a full interview with the Wall Street Journal's Heather Haddon, click audio above.