The Takeaway
A Bombing, a Neighborhood, and a Community Forever Changed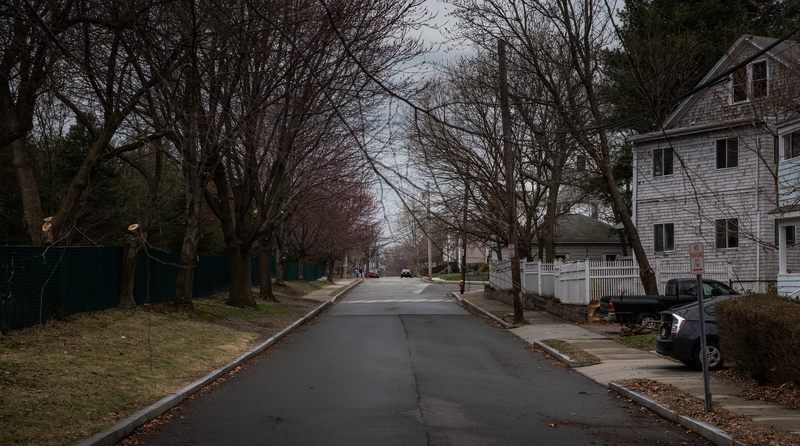 On every television channel in Boston this week, frantic pictures flash across the screen showing a site where police chased two young men, where one died, and the other was apprehended.
For three people who live on those streets, they don't need to see any pictures. Those images have been running through their minds for a year now as memories—vivid memories they carry and that have changed them as people, and as neighbors.
In the wake of the bombing, the idea of a neighborhood, a sense of community, and the importance of knowing your neighbors has changed in the last year.
Three locals who didn't know each other—Watertown residents Jeffrey Ryan and Jillian Levine, and Somerville resident Heidi Tworek—were invited to share a couch in a Boston living room this week for a conversation about their changing community. They recounted their memories of a year ago, and how the bombings changed everything on the streets where they live.