The Takeaway
Boko Haram Violence Plagues West African Nations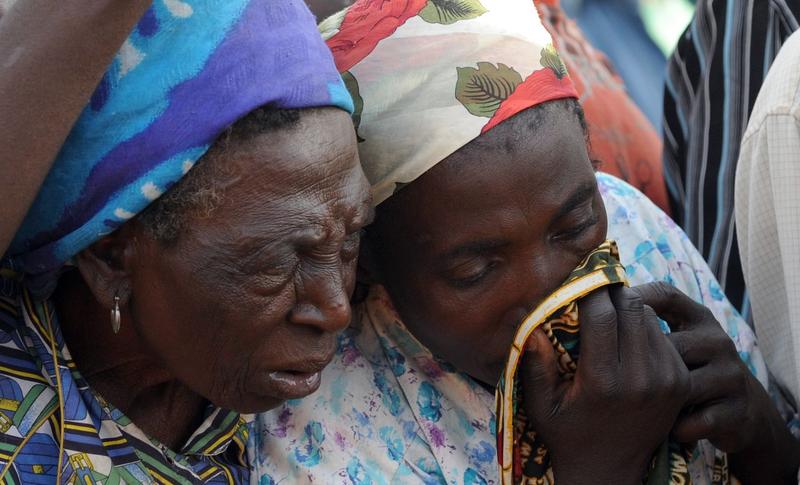 Over the weekend armed members of the terrorist group Boko Haram are believed to have killed as many as 50 agriculture students at a Nigerian University. It's the latest attack from an Islamist group whose stated goals include creating an Islamic state in the country's northeast.
Boko Haram roughly translates to "Western education is forbidden." Some of the group's other goals are to rid northern Nigeria of Christians and to implement sharia law in the local governments.  
The massacre also comes on the heels of the four-day siege on Westgate Mall in Nairobi, Kenya by the Somali terror group Al-Shabab.
Those attacks left at least 60 people dead and at least 175 injured. Do these brutal attacks signal a shift in terror tactics by Islamist extremists in Africa?
David Cook, Associate Professor of Religious Studies at Rice University, has written extensively about Islamic extremism in Africa. He joins John Hockenberry from Houston to discuss this recent surge of violence.