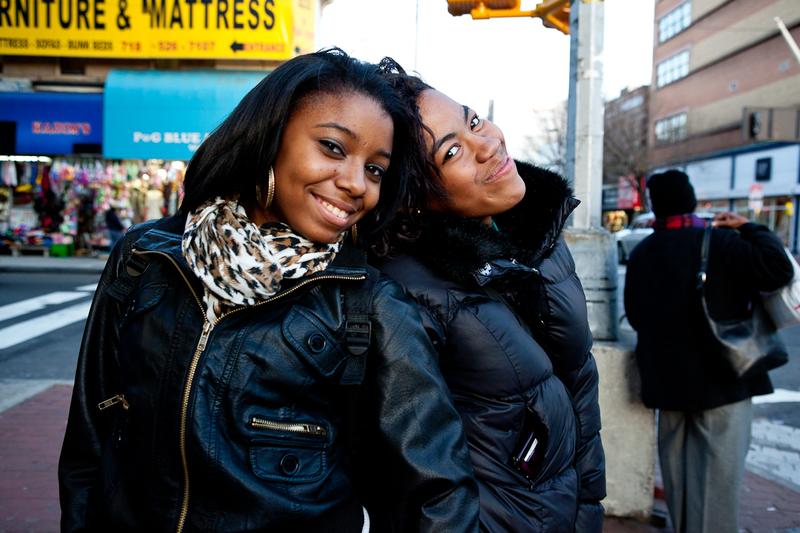 The City of New York has just initiated a new multi-agency campaign called NYC Girls Project. The goal of the project is to effect body image and self esteem issues in young girls.
The campaign will focus on public service announcements, ads on mass transit, as well as after school programming which targets girls aged 7 to 15-years-old.
The NYC Girls Project website states that "over 80 percent of 10 year old girls are afraid of being fat by middle school, 40-70 percent of girls are dissatisfied with two or more parts of their body."
This may explain the desire to confront the idea that a girl's worth stems from her appearance, as opposed to her intellect or talents.  But it also raises questions including: Should body image be viewed as a public health issue? And if yes, is city hall the best forum to discuss these issues?
The Takeaway is joined by Samantha Levine, an aide to New York City Mayor Michael Bloomberg who conceived of the NYC Girls Project and is serving as its project director. And Emily Rems is managing editor of Bust, a magazine that covers news and culture from feminist perspective. They feature models and editorial content with a wide range of women and body types.
We talk to them about the significance of this campaign and the public debate it is creating.