The 'Inside' of One Artist, on Canvases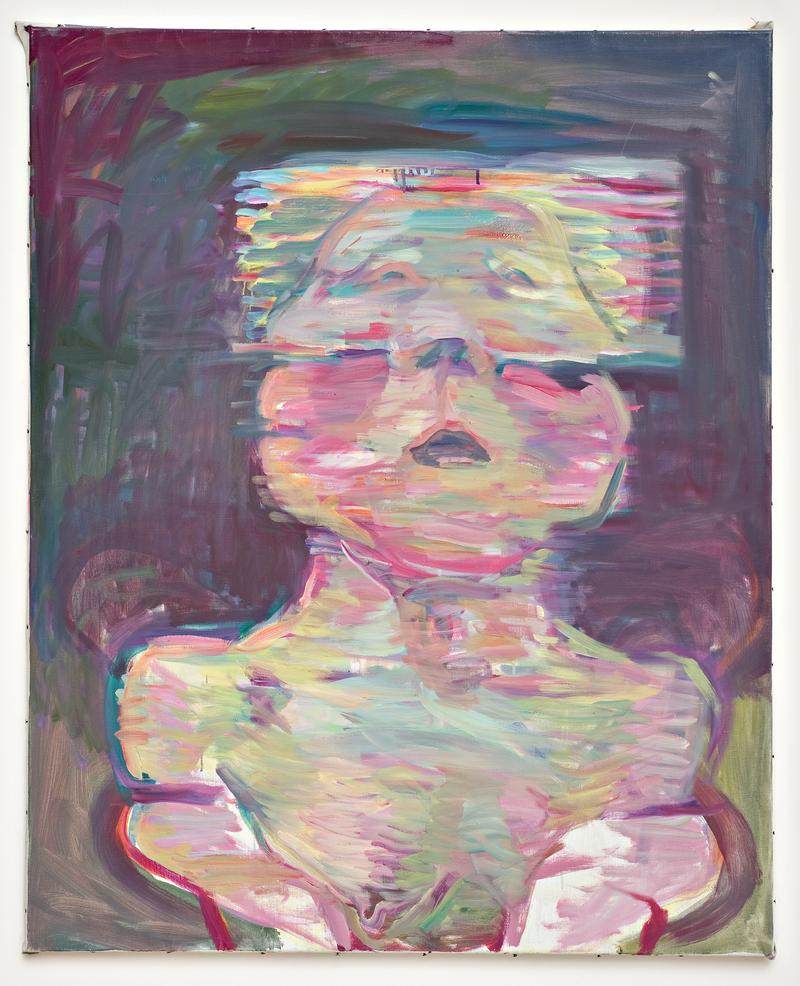 Austrian artist Maria Lassnig has spent nearly 70 years creating portraits around one thing: how to convey what she feels inside. It's a process she calls "body awareness," and dozens of her self-meditations are now on display at MoMa's PS1 in Long Island City.
Her work ranges from dark, realistic portraits, to abstract, colorful expressions. Steven Henry Madoff chairs the master's Curatorial Practice program at the School of Visual Arts, where Lassnig studied animation in the 1970s. He said the sheer volume of her work is impressive.
"In the split-second era of the 'selfie,' Lassnig invests what feels like a thousand years of thoughtfulness," he said.
Madoff said Lassnig's work has been associated with several different art movements over the course of her lifetime.
"You do see changes that take place from a much more controlled kind of realism in the early work to something which is much looser, much more personal, much more expressive, as time goes on," he said.
Lassnig is still a working artist, at the age of 95. Her work is on display at PS1 through May 25.
Maria Lassnig's Selbstporträt expressiv, 1945, courtesy of PS1.