Bodega Cats In Their Own Words: Sheeba and Victoria of Park Slope, Brooklyn
Friday, August 08, 2014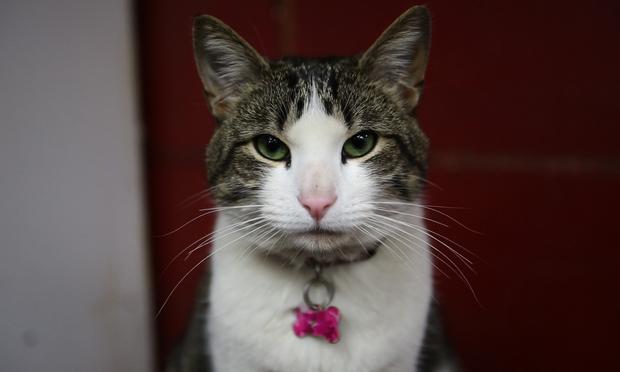 (Amy Pearl and Jennifer Hsu/WNYC)
There are no cats quite like New York City bodega cats—if only they could talk. Well, now they can.

More
Sheeba's days as the "queen of Park Slope" are nothing but smooth sailing. Blocks away, Victoria waits for her boss to open the gate so she can start her day.
 PREVIOUSLY ON BODEGA CATS IN THEIR OWN WORDS:
More in:
Amy Pearl makes photos and videos for WNYC. She worked at the New York Post as a copy kid in high school. Fresh out of college, Pearl was ...