The Takeaway
Olympian Jazmine Fenlator: From Track Start to Bobsled Pilot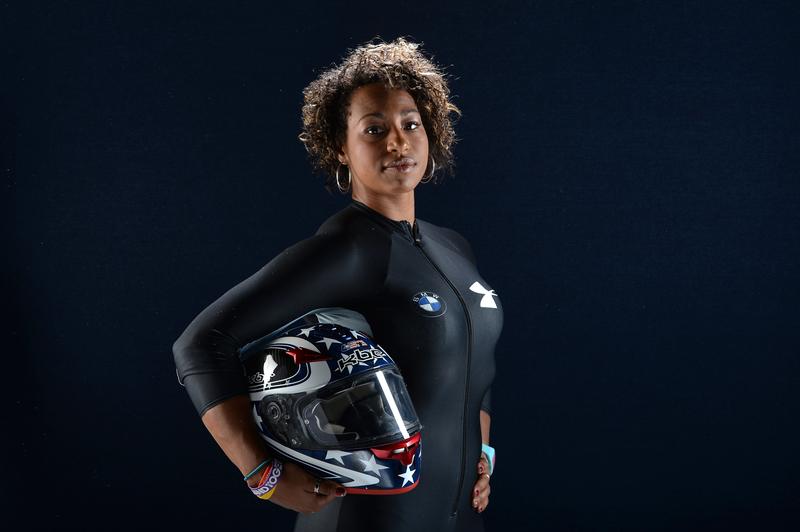 It's been mostly bad news this week for Russia and the Winter Olympics, after twin bombings in Volgograd left the world wondering if the games will also be vulnerable to attack.
But if there's darkness in some of the politics and the recent violence, then light can be found in the stars of Sochi—in the Olympians.
Jazmine Fenlator is like a lot of Olympic athletes. She played sports growing up, excelled in high school athletics, and was recruited by a university to compete on their Division 1 Track and Field team. She holds the university's records for the indoor shot put, outdoor shot put, and discus.
But while it sounds like Jazmine is the track star we'll all be cheering for in the near future, she is, in fact, the pilot the U.S. Olympic Women's bobsled team.