Soundcheck
Bob's Burgers Creator Loren Bouchard; Arcade Fire's Richard Reed Parry Goes Classical; Jill Barber Plays Live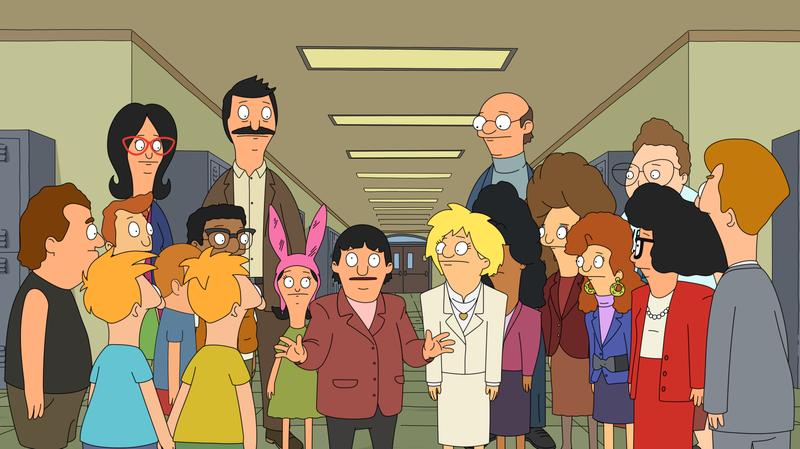 In this episode: Season five of Bob's Burgers premieres this coming Sunday. Creattor and showrunner Loren Bouchard talks about the show's off-kilter cast, the theme music he composed, and the season premiere's musical episode.
Then: Many will know Richard Reed Parry as the tall redheaded guy bouncing around the stage playing bass and keyboards and guitar in Arcade Fire. But he's also got a second passion as composer. Richard Reed Parry now has a new album of his classically-informed compositions, Music For Heart And Breath, and it features names such as Aaron and Bryce Dessner of The National, Nico Muhly, yMusic and Caroline Show. He explains the origins of the music.
And: Award-winning Canadian singer Jill Barber plays songs from her latest album, Fool's Gold, featuring an ever-expanding stable of influences, including Motown, R&B, jazz, swing, and folk. She also brings her 15-month-old son along for the ride.