Soundcheck
Bobby Womack's Soulful Career; The Story Of The Fender Rhodes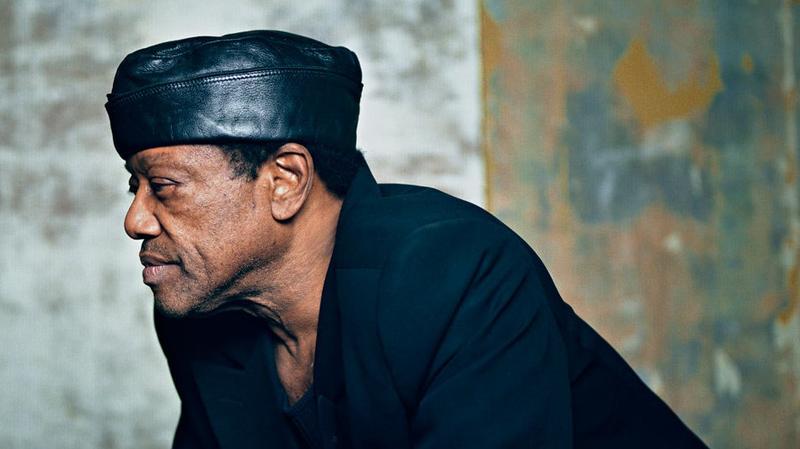 In this episode: Throughout his long and legendary career, soul singer, songwriter and guitarist Bobby Womack has been responsible for countless timeless songs. Last year's superb album, his 11th, The Bravest Man In The Universe, was co-produced by Damon Albarn and Richard Russell, and it's considered one of his best and most inventive efforts yet. In a lengthy interview with Soundcheck host John Schaefer, Womack reflects on making the new album, playing with and writing for countless icons in music, and much more.
Plus: Since the 1970s, the Fender Rhodes piano has become a staple of jazz, rock, pop and R&B. Gerald McCauley, the author of the comprehensive new book Down The Rhodes: The Fender Rhodes Story, talks about how the instrument was invented and why artists like Herbie Hancock, Quincy Jones and Ray Manzarek embraced it.
This is an encore episode of Soundcheck.