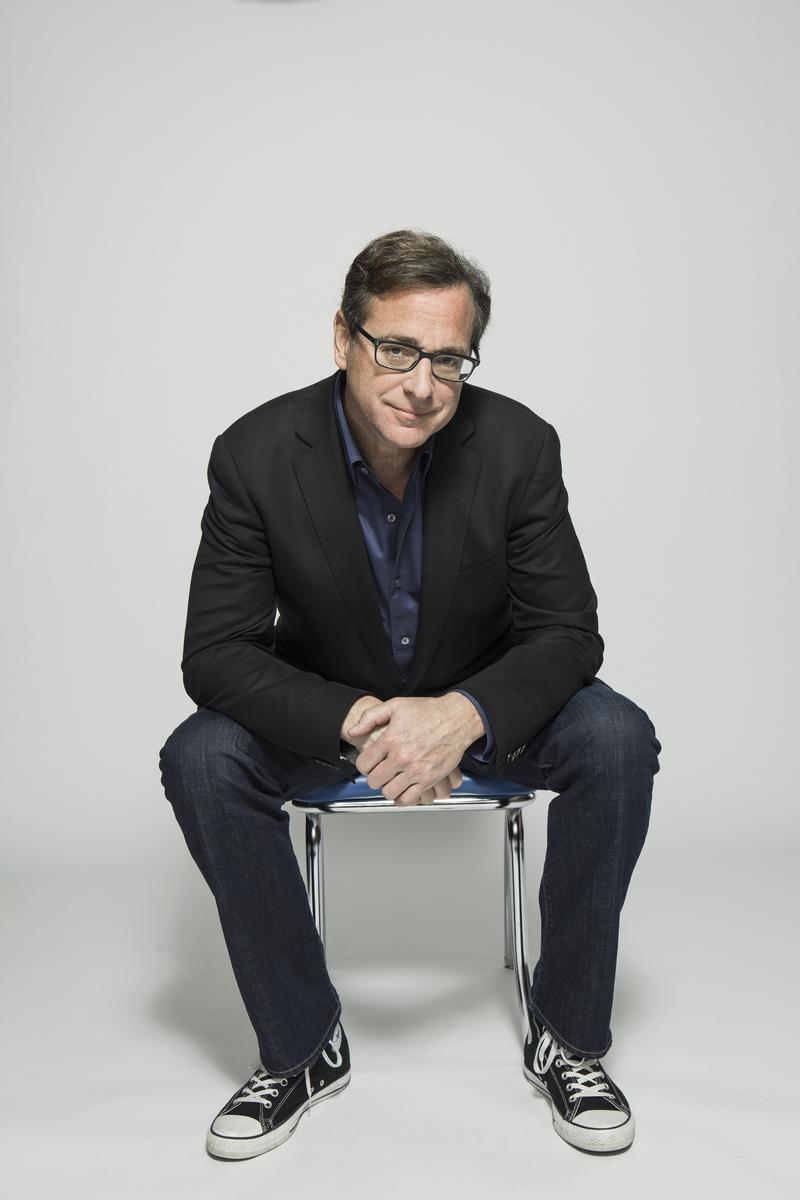 Bob Saget played the sweet, neurotic father on "Full House," and the wisecracking host of "America's Funniest Home Videos," but he also has a darker, dirtier side, as fans of the film The Aristocrats know. 
On how he ended up in the film, "The Aristocrats": "And that was an accident just happening anyway. It was completely a stream of consciousness idea and I'd only heard the joke twice in my life. And I was doing it 'cause Penn Gillette and Paul Provenza, who I knew since I was in college, wanted me to do it 'cause they knew I had an irreverent style. They knew that I like to say wrong things because, basically, I was told not to my whole life."
What did he think when he saw the film for the first time? "This is either going to destroy me or it's going to find a whole new audience."
Saget told us about his earliest acts when he got the comedy bug at the age of 17. "I would say weird things like: "My mother's Gumby. My father's Pokey. And I'm Mr. Potato Head." It was just odd, esoteric stuff."
Saget's book is Dirty Daddy: The Chronicles of a Family Man Turned Filthy Comedian.