Soundcheck
Bob Mould Plays Live; '20,000 Days' In The Life Of Nick Cave; That Was A Hit?!? Enigma Edition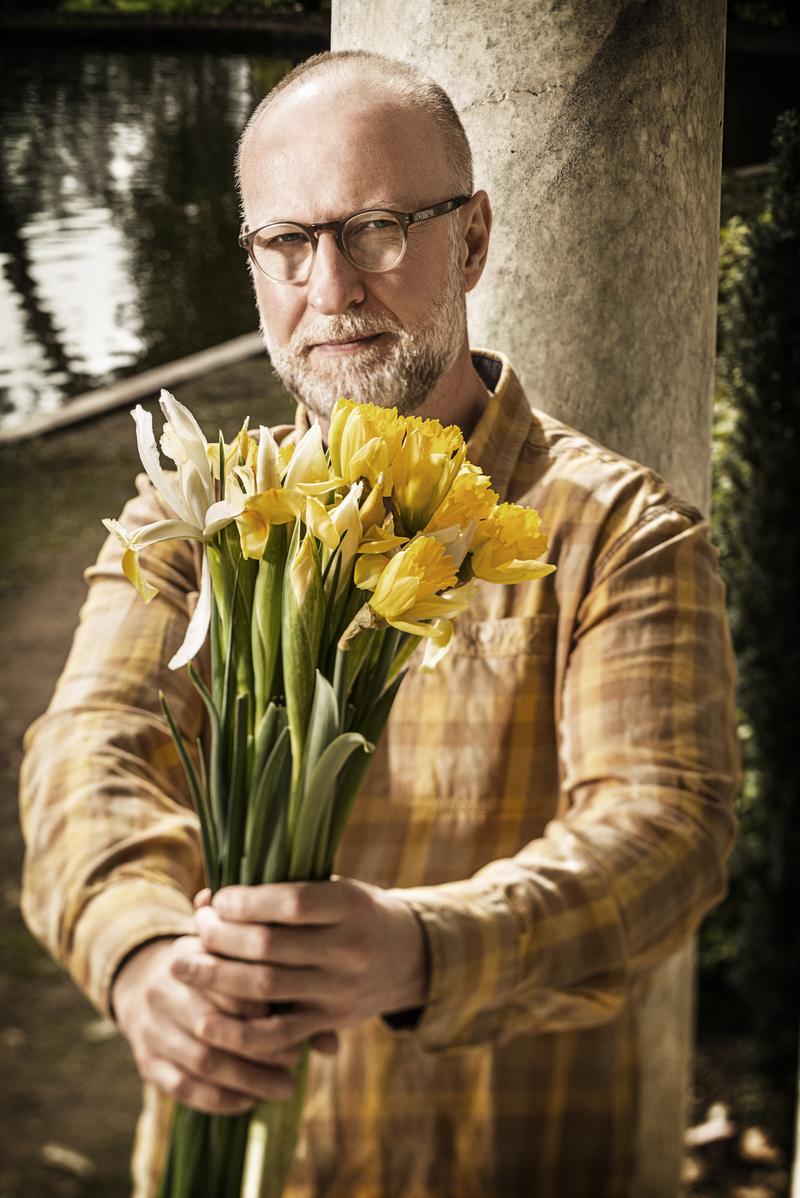 In this episode: Bob Mould, the former angst-ridden Husker Du and Sugar frontman, first went solo 25 years ago with Workbook, and just released his 11th studio album, Beauty & Ruin, earlier this summer. Hear him perform solo in the Soundcheck studio.
Then: The film 20,000 Days On Earth is a movie about musician Nick Cave, but it's not quite a documentary. Directors Iain Forsyth and Jane Pollard talk about this unusual film, which began during the recording of Push the Sky Away, Cave's latest album with his backing band, the Bad Seeds.
And: Charts guru and writer Chris Molanphy explores the puzzling success of another chart-topping single -- this time, the sexy New Age, Gregorian chant-laden "Sadeness" by Enigma -- as part of our series That Was A Hit?!?