Boaters Urged to Reduce Speed to Avoid Whale Strikes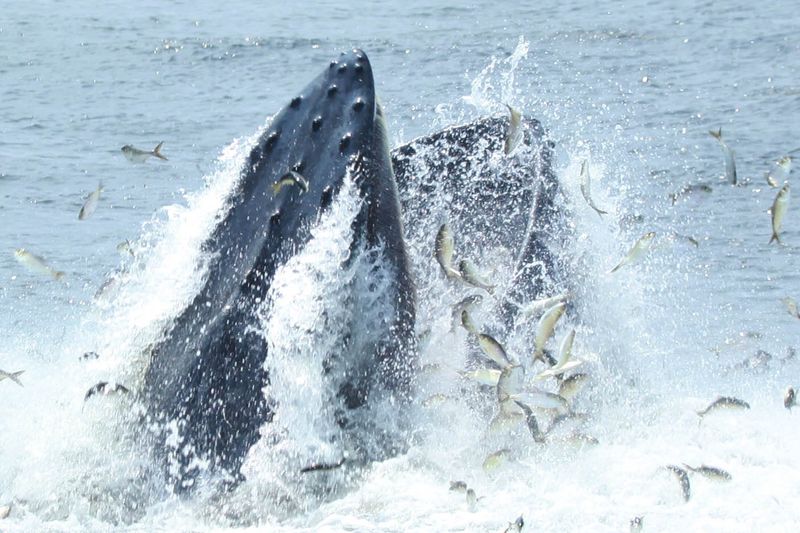 Marine officials are urging boaters to observe voluntary speed limits, to prevent them from striking whales that pass through mid-Atlantic waters, following three recent, fatal incidences of the shores of New York and Philadelphia, PA.
The National Atmospheric Administration-Fisheries is asking ships 65 feet or greater to reduce their speed to 10 knots or less, when traveling within 20 nautical miles of a a major port. New York's Department of Environmental Conservation is asking all boaters to slow down to help protect species including humpback whales, right whales and blue whales.
Lisa Bonacci, a marine biologist with the DEC, said the whales might be following their food closer to the shore. But experts still aren't sure why we're seeing an uptick in collisions.
"Some other possibilities might be that there are changes in the migratory patterns of the whales," she said. "It's possible that some of the numbers of the whale populations are increasing, although we don't have evidence of that."
Bonacci said officials are also anticipating additional ship traffic, due to the expansion of the Panama Canal.
Marine officials are also asking boaters to report whale sightings or incidents to NOAA, or the Riverhead Foundation, if they're found in New York.