NYC Boat-Launch Sites Get Anti-Drowning Upgrade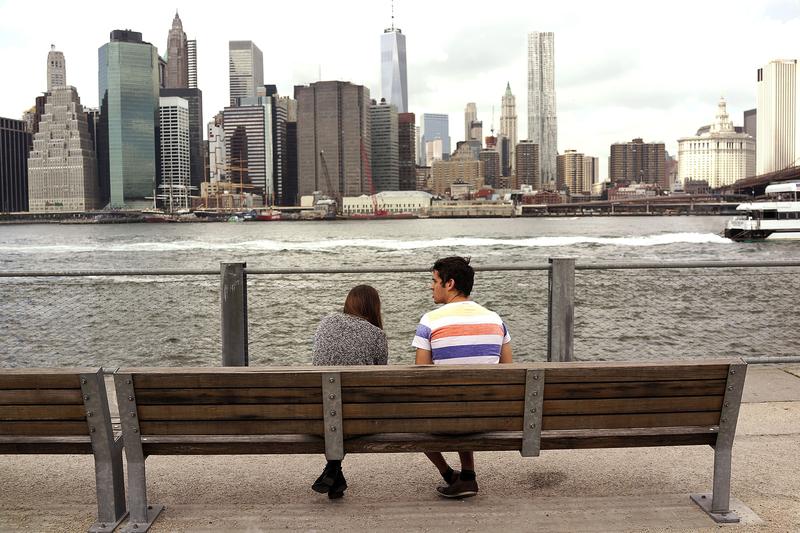 The city has set in place new safety measures at boat launches in its parks, following the death of two teenage boys who drowned in the Bronx River in June.
Parks Commissioner Mitchell Silver explained the new safety measures on Friday: a dock, latches on gates, new warning signs in English and Spanish, and life rings. In addition, some of the department's vehicles will now be equipped with life lines, and staff will regularly check on the functionality of the equipment, Silver said.
"We heard the community, we acted quickly," he said. "This is an administration that wants to ensure that we are fair to all New Yorkers, and we want to keep them safe."
Silver spoke at Hunts Point Riverside Park, one of eight parks with boat launch facilities in New York City. 
In a few weeks, he said, there will also be emergency call boxes at the boat launching sites. His department is still working out an agreement with the NYPD, because the call boxes will have a direct line to the 911 emergency call system.
The new safety features are especially important for children and teenagers playing at the waterfront, local residents said.
The two boys who drowned were swept away by strong undercurrents after they decided to take a swim.