Board of Elections Returns Purged Brooklyn Voters to Rolls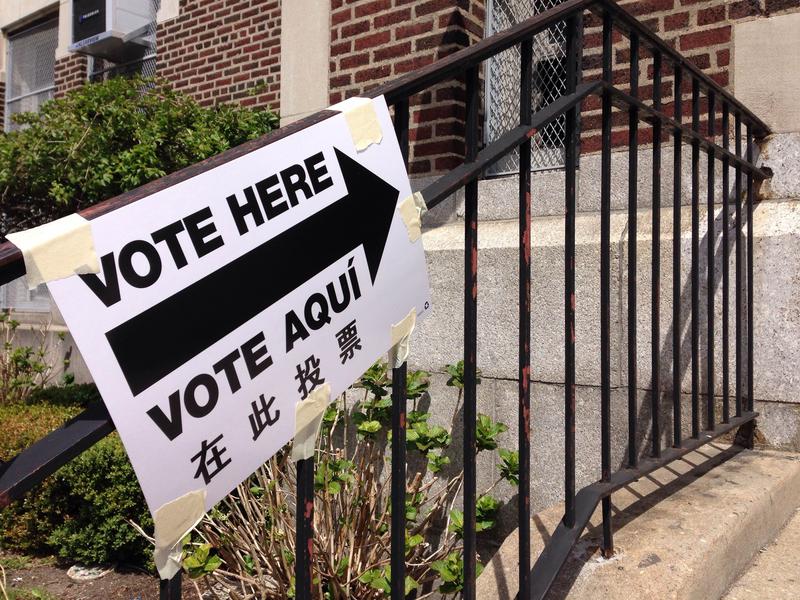 The city Board of Elections has reinstated purged Brooklyn voters after mistakenly removing more than 120,000 voters from the rolls in the run-up to the New York presidential primary in April.
"All of the voters that were the subject of the June 18th and July 5th purges that occurred last year have been reactivated and will appear in the poll list books for the June primary," said Michael Ryan, executive director of the city Board of Elections, at their weekly meeting on Tuesday.
"Excellent," said John Flateau, the Brooklyn Democratic Commissioner. "Exclamation point," he added.  
State and city investigations into why the Board flagged and removed these voters are ongoing.
The Board also made several personnel changes at Tuesday's meeting.
The current president Bianca Perez, Bronx Democrat, resigned so she could mount a campaign for civil court judge. The remaining commissioners elected Staten Island Democrat Maria Guastella to take her place for the rest of the year.
The Board is comprised of 10 commissioners, one Democrat and one Republican from each borough. Now there is one vacancy.
Since the weeks after the presidential primary, the board's Brooklyn office has been running without its two top managers. Chief Clerk Diane Haslett Rudiano, Republican, and Deputy Chief Clerk Betty Ann Canizio, Democrat, were each suspended without pay pending an investigation by the Board into what led to the purge.
The Board voted Tuesday to make Sal Barrera and Daniel Ortiz the acting chief and deputy chief clerks at the borough office, respectively. Both are currently employed with the title of administrative associate.
As part of the temporary title change, Barrera and Ortiz will also see a significant salary bump. According to the Board spokeswoman, as acting Chief Clerk, Barrera will be paid Rudiano's $133,250 annual salary, up from $55,630. Ortiz, as acting Deputy Chief Clerk, will make Canizio's $117,875 salary, up from $54,533.