Board of Elections Criticized Over Tiny Font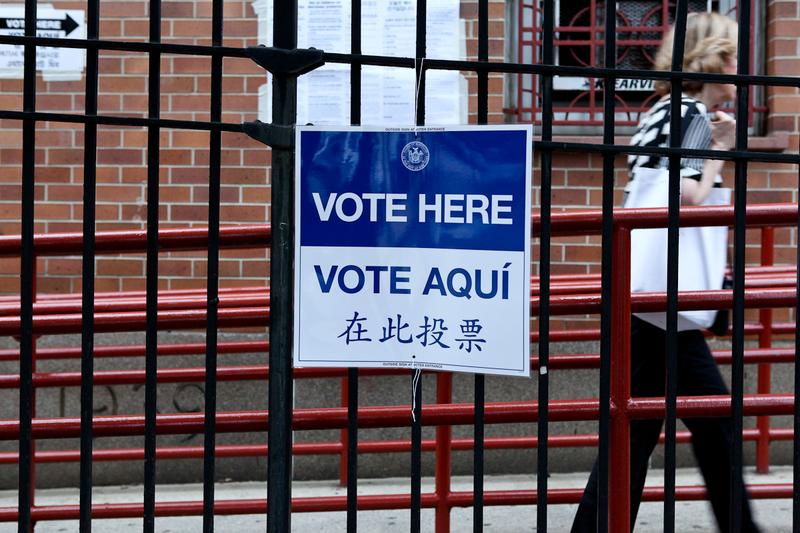 Several good government groups and local politicians are taking on the New York City Board of Elections over their decision to use a tiny font on the ballot for the general election next month.
Citing concerns that the six-point font is not readable, Manhattan Assemblyman Brian Kavanagh, State Senator Liz Krueger, Councilwoman Gale Brewer and groups including Common Cause New York and Citizens Union are calling on the board to print the names in a larger size.
A six point font looks like this.
In a press release, Senator Liz Krueger said "We may be stating the obvious, but to have an election, you need ballots that the voters can read."
Dr. Richard Soden is an optometrist and the Vice President for Clinical Affairs at SUNY College of Optometry. He says a six-point font is the size you usually see in phone books and classified ads.
"Anybody who does not wear their appropriate glasses or who has any type of eye disease such as cataracts, macular degeneration, or perhaps diabetes may have some trouble seeing that," he said.
Dr. Soden also pointed out that the lighting in voting booths is often less-than optimal.
The board says the city has to use the smaller font to get all the required languages onto the single-page ballot.