The Brian Lehrer Show
Bo Dietl Runs For Mayor; 100 Days of Resistance; A Map of Countries that Don't Exist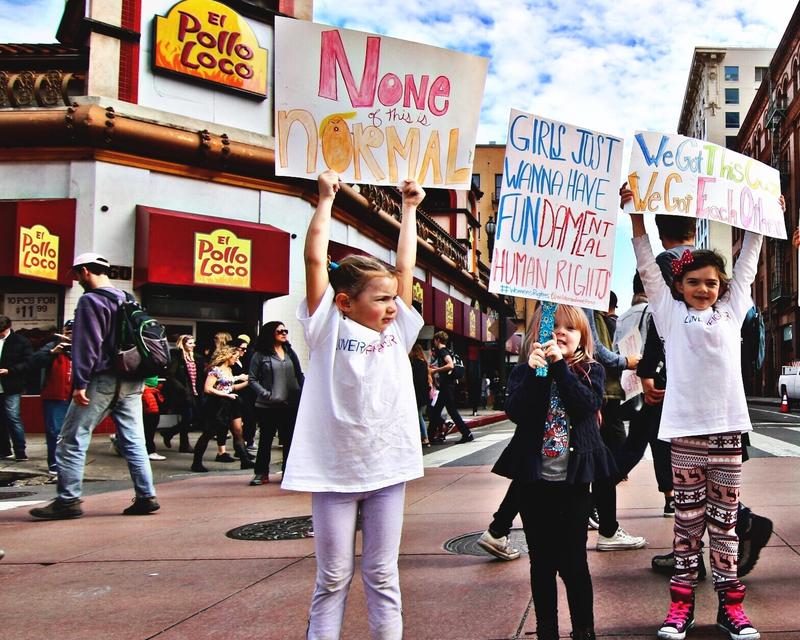 Coming up on today's show:
Bo Dietl, retired NYPD officer and detective, founder and chairman of Beau Dietl and Associates, an investigative and security firm, actor, and now independent candidate for mayor, talks about his campaign to become the next mayor of New York City.
One of the first guests on the show following the inauguration, Zephyr Teachout, Fordham University law professor and former congressional candidate, talks about the emoluments clause lawsuit and gives her assessment of the Trump presidency, so far.
Nick Middleton, geographer, author, and television documentary writer and presenter, talks about his new book, An Atlas of Countries That Don't Exist: A Compendium of Fifty Unrecognized and Largely Unnoticed States, which brings to life the histories of 50 states that, lacking international recognition and United Nations membership, exist on the cusp of legitimacy within the global order.