Soundcheck
Blues Album Honors JFK; The Beatles' 'I Want To Hold Your Hand'; James McBride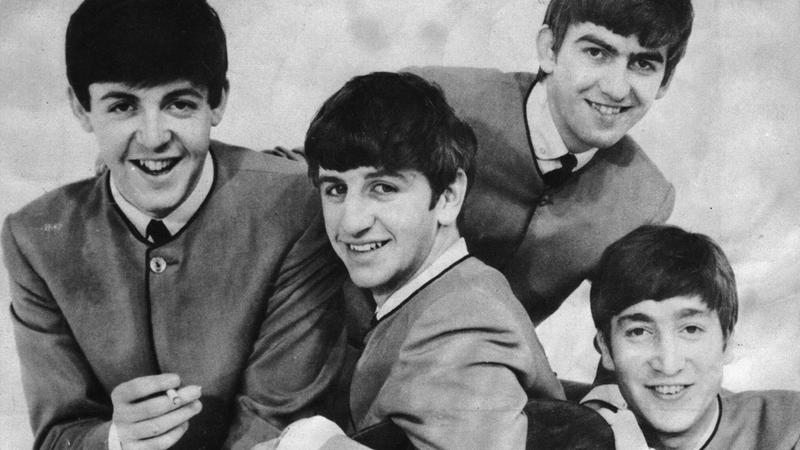 In this episode: Soundcheck listens back to selections from the album Can't Keep From Crying: Topical Blues on the Death of President Kennedy, recorded in the weeks after the assassination. 
The New York Times writer and Beatles expert Allan Kozinn talks about his new book, Got That Something! How the Beatles' "I Want to Hold Your Hand" Changed Everything.
And, we revisit a recent interview and session from author and musician James McBride, who's book The Good Lord Bird recently won the National Book Award.