On His Way Out, Bloomberg Renames City Streets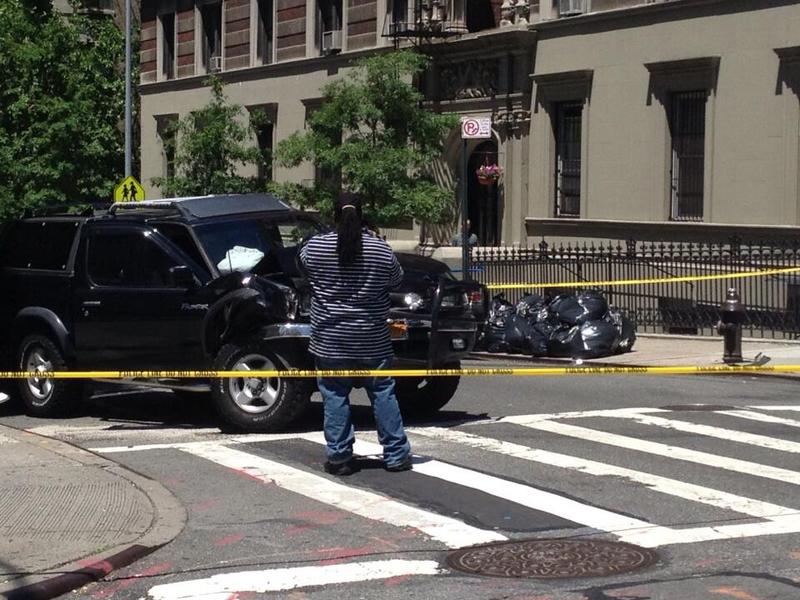 A final bill signed by Mayor Bloomberg renames six New York City streets and intersections.
An intersection in Brooklyn will be named after New York Police Captain Dennis Morales, who died in 2012 at the age of 50 from 9/11-related illness.

Other intersections in Brooklyn will be called John E. Nikas Way and Subhi Widdi Way. An intersection in Manhattan will become Hermena Rowe Street.

144th street in Manhattan between Hamilton Terrace and Convent Avenue will be called Pat Jones Way.

And West 97th Street between Amsterdam Avenue and Broadway will be renamed Ariel Russo Place, after the four-year-old girl fatally hit by a teenager fleeing police in an SUV last June.