Bloomberg Backs New National Anti-Gun Violence Group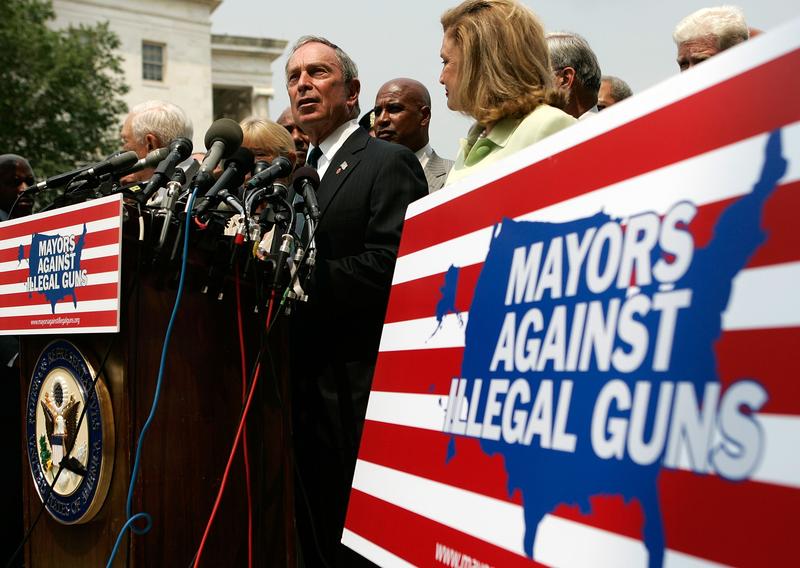 Former Mayor Michael Bloomberg is pledging $50 million to jumpstart a new national network aimed at reducing gun violence.
Everytown for Gun Safety, a coalition of Bloomberg's Mayors Against Illegal Guns and Moms Demand Action for Gun Sense in America primarily aims to  mobilize from the ground up.
"I think the NRA should be very afraid," said Shannon Watts, head of Moms Demand Action. "Americans have had enough of the gun violence in this country — in particular moms. The gun lobby has done a very good job over the last 30 years of making a vocal minority afraid their guns will be taken away. But moms are afraid our children will be taken away."
Daniel Webster, who directs the Center for Gun Policy and Research at John Hopkins University, said not to underestimate the power of parents—especially mothers like Watts—to make a difference.
"Nothing like this changes overnight," Webster said. "But I think in the long run it probably will have an impact on the policies that we already see a great deal of agreement on".
The new coalition, which has offices in all 50 states, will push to tighten background checks. Watts said she hopes to bring gun violence prevention to the forefront in this November's midterm election.