Bloomberg Says Union Head Ordered Rikers Island Slowdown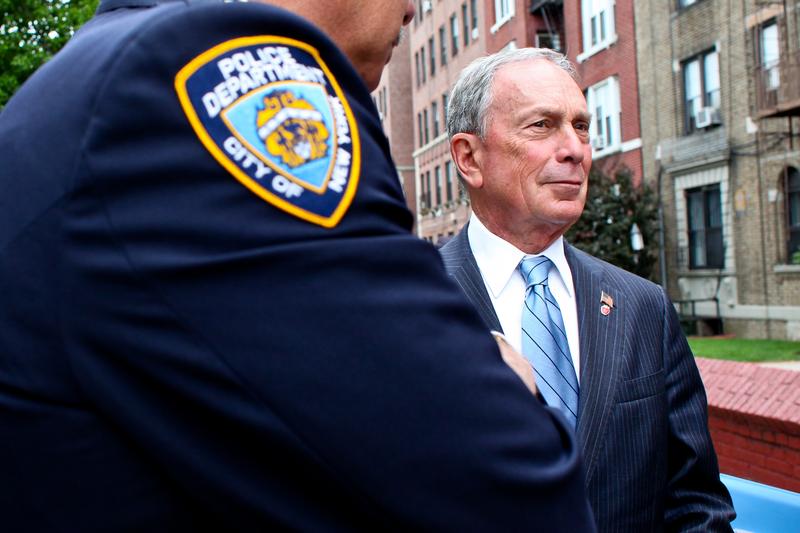 Mayor Michael Bloomberg accused the head of the correction officers union of ordering a slowdown earlier this week that prevented many inmates from reaching their court dates.
The mayor called the slow-down "ill-advised and outrageous" and said that officials would investigate and pursue disciplinary action against any employee who carried it out.
Bloomberg in particular called out the president of the Correction Officers Benevolent Association, Norman Seabrook, by name.
"He denied dozens of inmates the fundamental right to swift justice," Bloomberg said after a news conference Thursday announcing new measures to balance the city's budget, "not to mention wasting the time and resources of every judge and juror and attorney  who prepared for hundreds of legal proceedings which we could not continue because the prisoners were not delivered to the courtroom."
On Monday, several Department of Correction buses were reportedly prevented from transporting inmates held at Rikers Island to courthouses around the city. That same day, inmate Dapree Peterson was scheduled to testify in the Bronx in a criminal case against two correction officers, Kevin Gilkes and Louis Pinto Jr. Gilkes is accused of beating Peterson. Pinto allegedly helped cover it up. 
But the apparent job action kept Peterson from court until Tuesday afternoon. That case has now been adjourned to Dec. 5.
A spokesman for the correction officers union did not respond to numerous requests for comment.
The Legal Aid Society, which represents Peterson, is investigating the incident, Attorney-in-Chief Steven Banks said.