Bloomberg To Advocate for Immigration Reform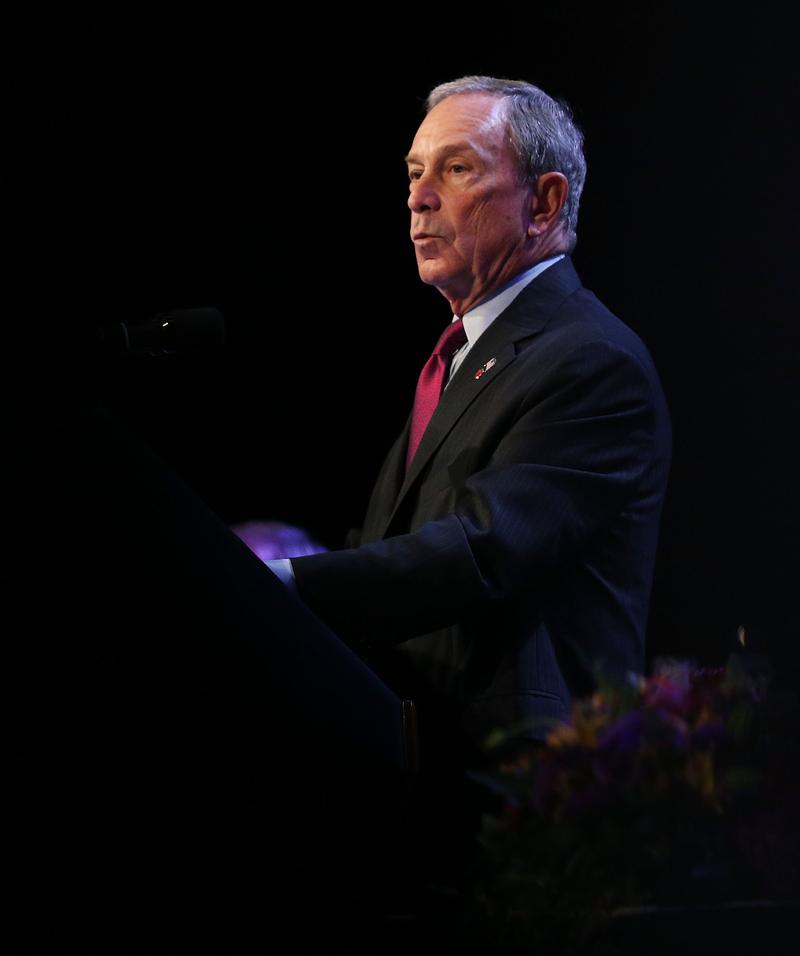 Former Mayor Mike Bloomberg is participating on Friday in his first major policy event since leaving office, urging lawmakers in Washington, D.C. to pass immigration reform.
Bloomberg has a long history of lobbying for immigration reform. John Feinblatt, the chairman of the Partnership for a New American Economy, a lobbying group Bloomberg founded, says he'll intensify his efforts this year.

"He's passionate about the issue and he wants to accelerate his efforts and make sure that immigration reform is passed so that this country continues to attract the best, the brightest and the hardest working, and be competitive," he said.

The Democrat-controlled Senate passed a comprehensive immigration reform bill last June, but it later stalled in the Republican-controlled House. Speaker John Boehner is expected to soon release the party's principles for immigration reform.