Soundcheck
The Blind Boys Of Alabama Play Live; Harry Nilsson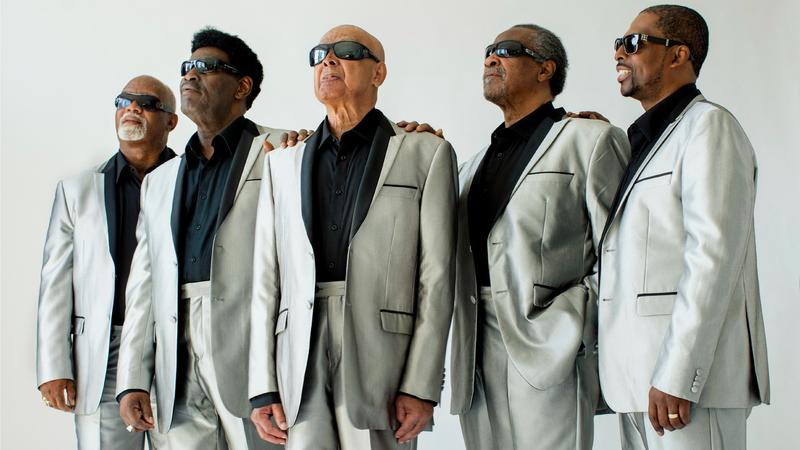 In this episode Soundcheck revisits a few recent favorite segments.
First: The long-running gospel quintet Blind Boys of Alabama enlisted Bon Iver's Justin Vernon to produce its latest album, I'll Find A Way. The membersperform in the Soundcheck studio.
And: Harry Nilsson was one of the most famous musicians on the planet in the early 1970s. But by the time he died in 1994 at the age of 52, most people had forgotten his name, even if they never forgot his hits like "Coconut," and "Everybody's Talkin'." Alyn Shipton, author of the new bookNilsson: The Life of a Singer-Songwriter, discusses the enigmatic musician.