Soundcheck
Blind Boys Of Alabama; The Forgotten Life of Harry Nilsson; Mutual Benefit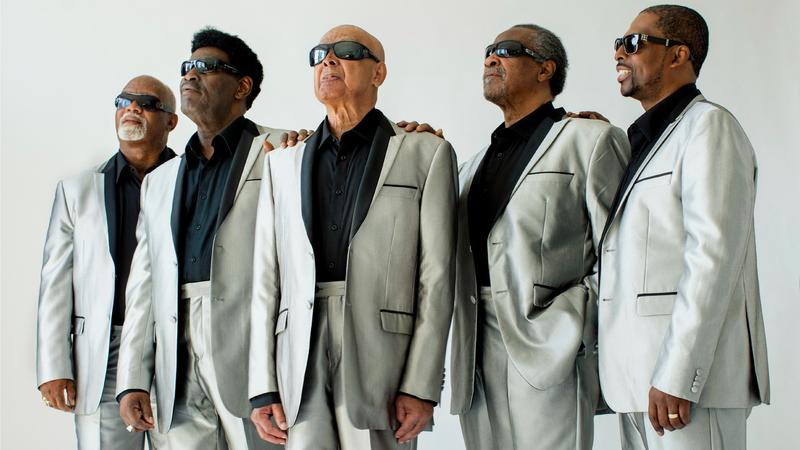 In this episode: Since the Blind Boys Of Alabama was founded in the 1930s, the group has been a gospel institution. All these years later -- and especially with the recent album I'll Find A Way -- the soulful singers continue to not only honor traditional gospel music, but push the envelope and expand the definition of the genre.
Then: In the early 1970s, Harry Nilsson was one of the most famous musicians on the planet -- due in part to songs like "Coconut" and Everybody's Talkin'." Yet by the time he died in 1994 at the age of 52, most people had forgotten the reclusive singer's name -- even if they never forgot his timeless songs. Writer and radio host Alyn Shipton chronicled his enigmatic story in a new book, Nilsson: The Life Of A Singer-Songwriter.
And: Mutual Benefit is the stage name of songwriter Jordan Lee and a rotating group of collaborators. Lee is an Ohio native, who has spent time in Austin, Boston and now Brooklyn, and the light touch at the heart of Mutual Benefit derives from Lee's restless travels across the country. Hear Mutual Benefit play songs from the resulting 2013 record, Love's Crushing Diamond. 
Watch Mutual Benefit perform in the Soundcheck studio below:
This is an encore episode of Soundcheck.