Blazing A Trail for Black Women Filmmakers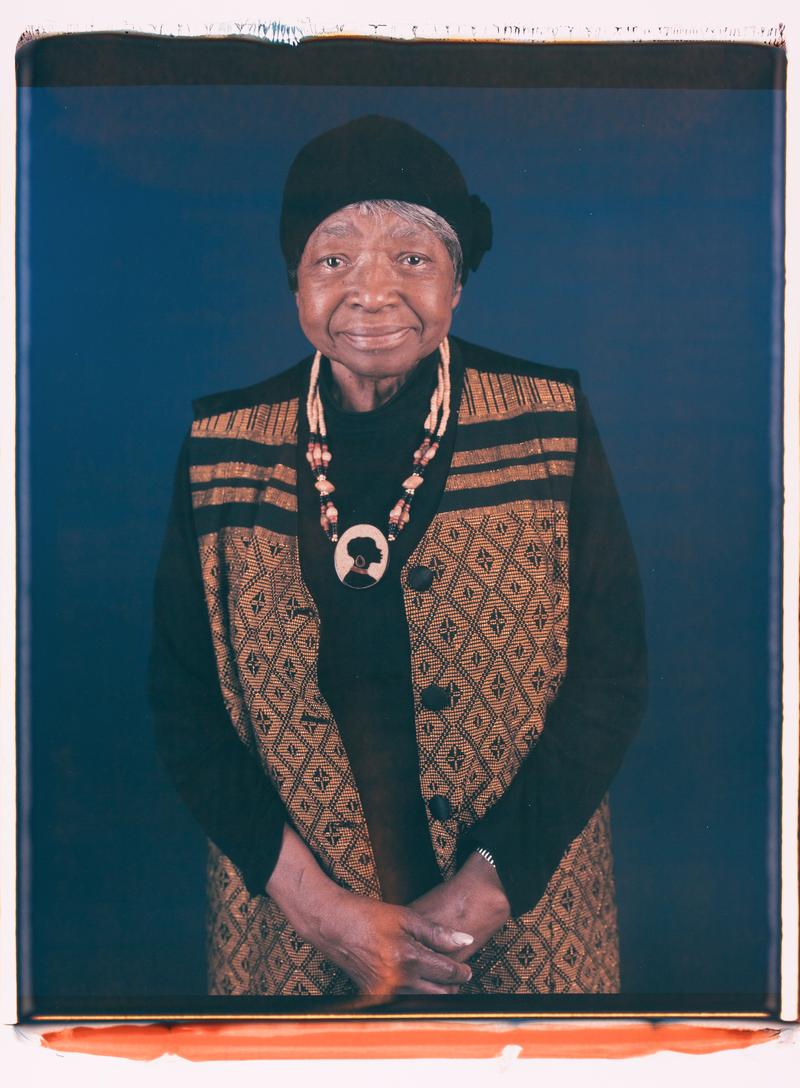 If you were a black woman who wanted to make a film in the civil rights era, the doors were mostly closed. Madeline Anderson managed to overcome those obstacles. Now she presents three of her short films "Integration Report 1" (1960); "A Tribute to Malcolm X" (1967); and "I Am Somebody" (1970) at the Metrograph theater.
— Thom Powers and Raphaela Neihausen
For more information, click here to visit the theater web site.