Black Voters In Miami Ponder Election Aftermath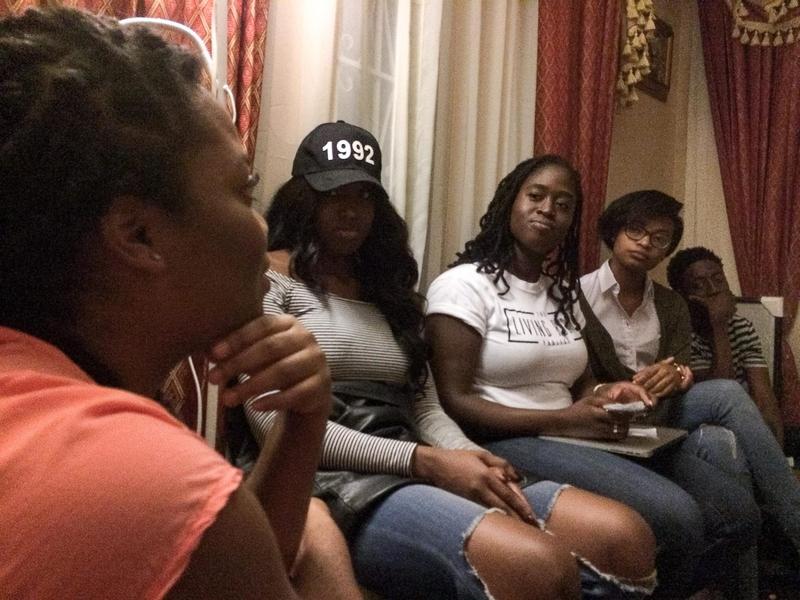 Black and African-American voters played a key role in electing Barack Obama in 2008 and 2012 — but they didn't turn out with the same enthusiasm in 2016 for Hillary Clinton.
One Miami-area group has been getting together to talk through what's next.
Kate Stein (@stein_katherine) from Here & Now contributor WLRN reports.
Copyright 2016 NPR. To see more, visit http://www.npr.org/.