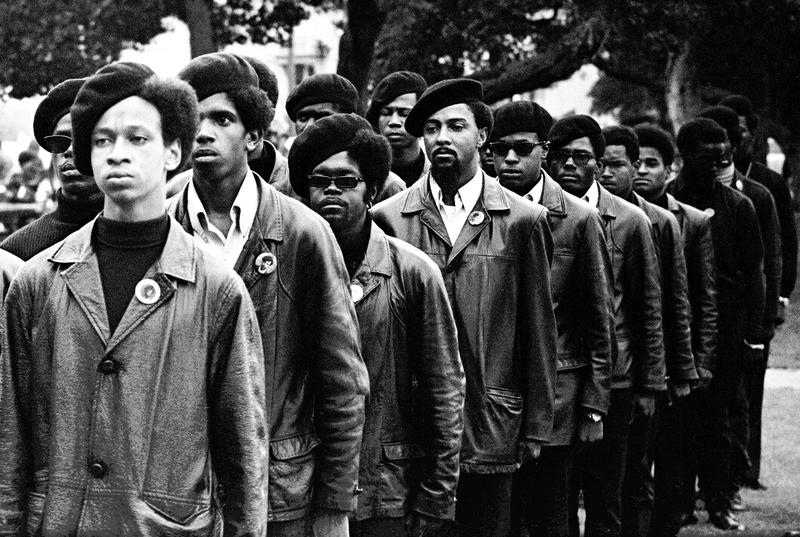 Bobby Seale, community organizer and activist, former chairman of the Black Panther Party and author of Power to the People: The World of the Black Panthers (Abrams October 18, 2016), and Stephen Shames, photographer whose photographs are featured in the book, look back on the legacy of the Black Panther Party, founded in October 1966.
→ EVENT: Bobby Seale and Stephen Shames will be in conversation with filmmaker Byron Hurt at The Schomburg Center for Research in Black Culture, 515 Malcolm X Boulevard, tonight at 6:30.  It's free, but registration is required.
→ An exhibition of the work is on view at Steven Kasher Gallery in Chelsea through October 29.