Black-Owned Banks Are Gaining Ground In Big Cities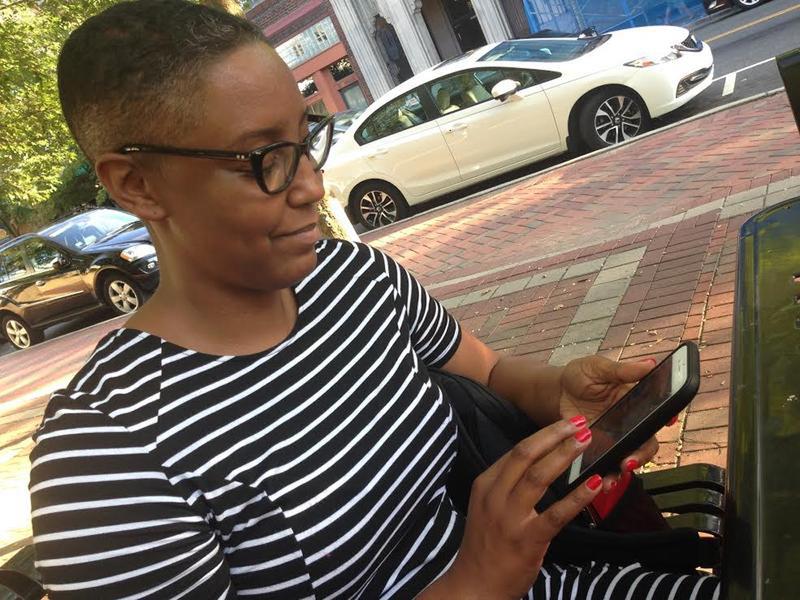 Black-owned banks in big cities from Atlanta to Chicago have been reporting a surprising rise in new accounts this summer. The national call for African Americans to support these financial institutions began after the shooting deaths of two black men by police in Minnesota and in Louisiana.
But is the rise in accounts a fad, or a new movement?
Leoneda Inge from Here & Now contributor WUNC reports.
Reporter
Leoneda Inge, race and southern culture reporter for WUNC. She tweets @LeonedaInge.
Copyright 2016 NPR. To see more, visit http://www.npr.org/.