Activist Rebukes Trump's 'SNL' Criticism On Twitter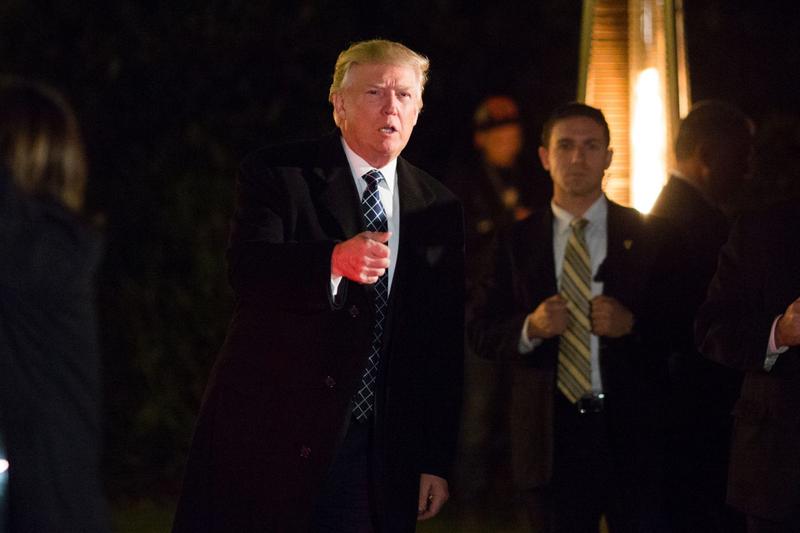 On Twitter this weekend, St. Louis activist Danielle Muscato (@daniellemuscato) gained a lot of attention for writing that President-elect Donald Trump was "embarrassing" himself by his regular tweets attacking "Saturday Night Live," calling him a fraud who "never wanted to win anyway."
@realDonaldTrump (cont) anything better to do than tweet abt a comedy show. You know that actual lives are at stake, right? You're pathetic.

— Danielle Muscato (@DanielleMuscato) December 4, 2016
This past weekend Trump once again took to Twitter to criticize "SNL," after the show opened with Trump impersonator Alec Baldwin mocking Trump as a serial tweeter.
Muscato joins Here & Now's Robin Young to talk about the social media interactions.
Editor's note: A previous version of this article characterized Danielle Muscato as a Black Lives Matter activist when in fact that's not the only organization with which she is involved.
Copyright 2016 NPR. To see more, visit http://www.npr.org/.