Black and Latino Applicants for Sandy Aid More Likely Rejected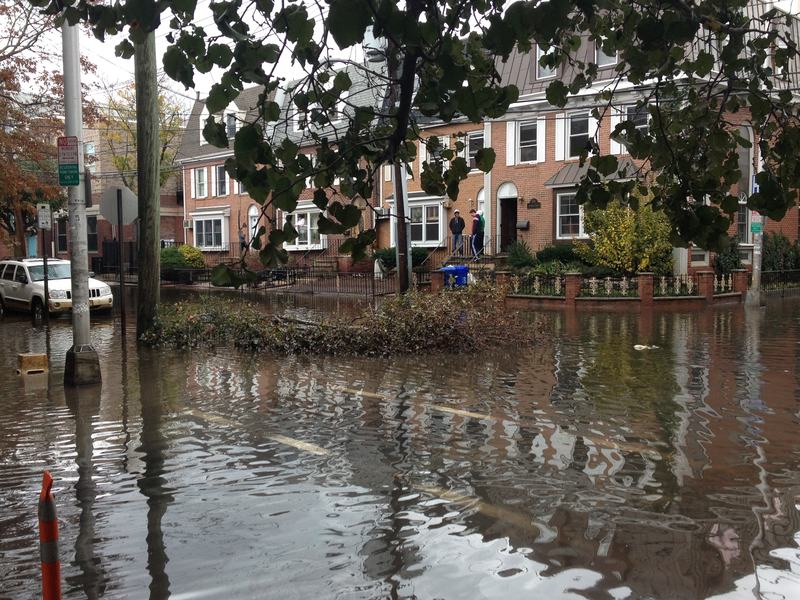 Black and Latino applicants for Sandy aid in New Jersey are more likely to be rejected for recovery grants than whites. That's according to data released Thursday by a housing advocate who sued the state for information about its grants.
The rejection rate for white applicants to New Jersey's two main homeowner grant programs was 13 to 14 percent. For Latinos, it was slightly higher - 18 to 20 percent. For African-Americans, the rejection rate was 35 to 38 percent. That's more than double the white rejection rate.
Adam Gordon is a staff attorney with Fair Share Housing, which received this data as part of a lawsuit against the Christie administration. He says that's too big a gap for the state to ignore. "That is very concerning because we would hope that federal recovery money would be equally available to everybody who was impacted by the storm."
It's important to note that the data and documents do NOT show why African-Americans or Latinos would be rejected more frequently. Karen O'Neill is a human ecology professor at Rutgers University. She says there are socio-economic factors to take into account too - residents in poorer towns might have less access to information about the programs and how to apply. So the state might have to go find them.
She says, "They probably need to actively go out and recruit applicants for these programs, which may sound strange because after all the government is giving some aid."
O'Neil says people who do NOT come from a long line of homeowners might be more likely to lose vital documents needed to apply for this aid. For example, if they don't have a safety deposit box for deeds or insurance papers, they could have been at greater risk of losing these crucial items during the storm.
In a statement, the Christie administration questioned Fair Share's credibility and called it an "outrageously false implication." The administration says Sandy grants do NOT take race into account. The response did not address why there might be higher rejection numbers for Blacks and Latinos.