Bitcoin: Funny Money or Future of Commerce?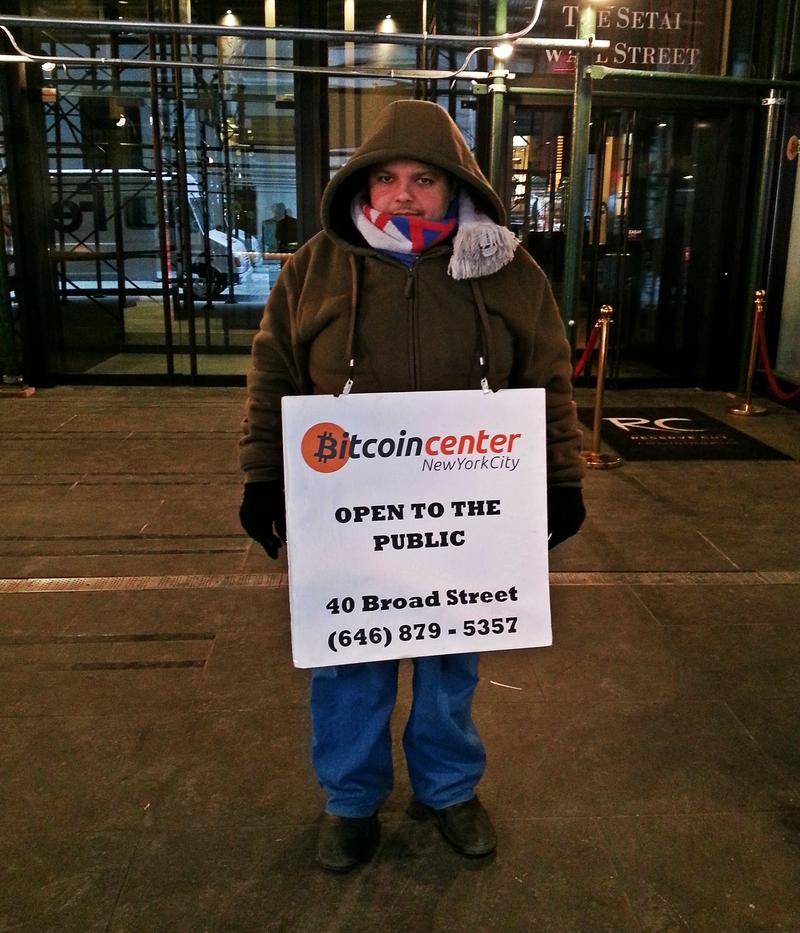 Some people think it's funny money, and others believe it's the future of global commerce.
This week, New York state regulators wrapped up two days of hearings on bitcoin, the largely unregulated, virtual currency.
Among those who spoke: Manhattan District Attorney Cyrus Vance and the Winklevoss twins — bitcoin investors who were made famous in the movie The Social Network, about the founding of Facebook.
The upshot is that New York could soon be the first government entity to issue comprehensive regulations for electronic or virtual currencies. In this interview, WNYC's Ilya Marritz explains what it is about bitcoin that has authorities so worried, and what kind of regulations they have in mind.