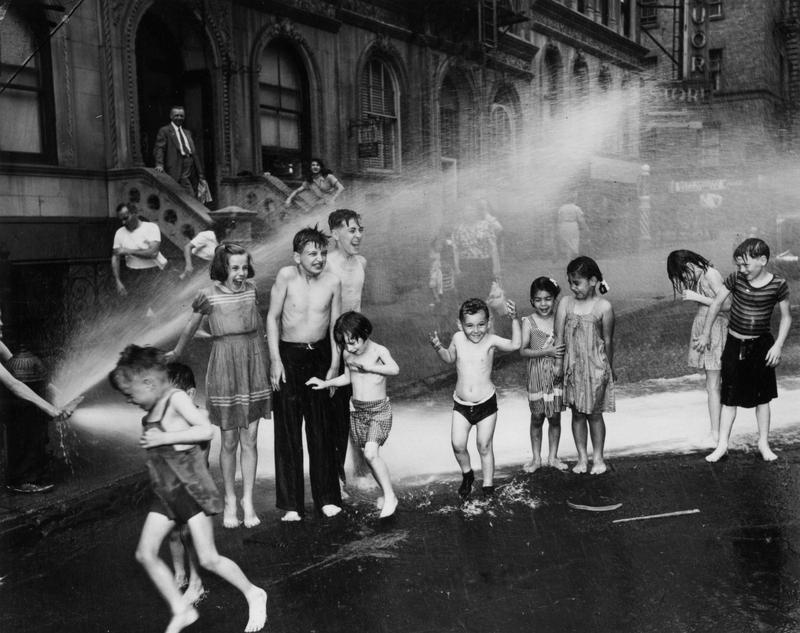 WNYC reporter Sarah Gonzalez fills in for Brian. You'll hear:
Amy Chozick, national political reporter at The New York Times who covers Hillary Clinton, discusses the latest Hillary Clinton news and campaign developments.
Apparently "birth tourism" is a thing. Lilo Stainton and Colleen O'Dea, from New Jersey Spotlight, talk about their in-depth look at Meadowlands Hospital, from its marketing to pregnant Russians to its political ties. 
Rosa Brooks, senior fellow at the New America Foundation and former counselor to the Under Secretary of Defense for Policy at the Pentagon, draws on her experience as a civilian at the Pentagon to warn of the unintended consequences of current military utilization.
Back to school! MaryEllen Elia, New York State education commissioner, discusses improved state test scores, plus other statewide education news.
Alison Gopnik, professor of psychology and an affiliate professor of philosophy at the University of California, Berkeley, draws on research to argue that raising kids with specific outcomes in mind usually backfires.